Hi, I`m Niko Willborn, Art director.
but you know what – actually I don`t want to be an art director, you want to keep on reading?
Actually I wanna be a wine maker, baker, chef, gardener, carpenter, whatever. Everything else than an

art director.

Especially in advertising. Just the wording gives me the creeps – art director sounds so pretentious, OMG. So, I admit, like Jimmy in this Who-movie, I`m a bit – quadrophonic.
​​​​​​​​​​​​​​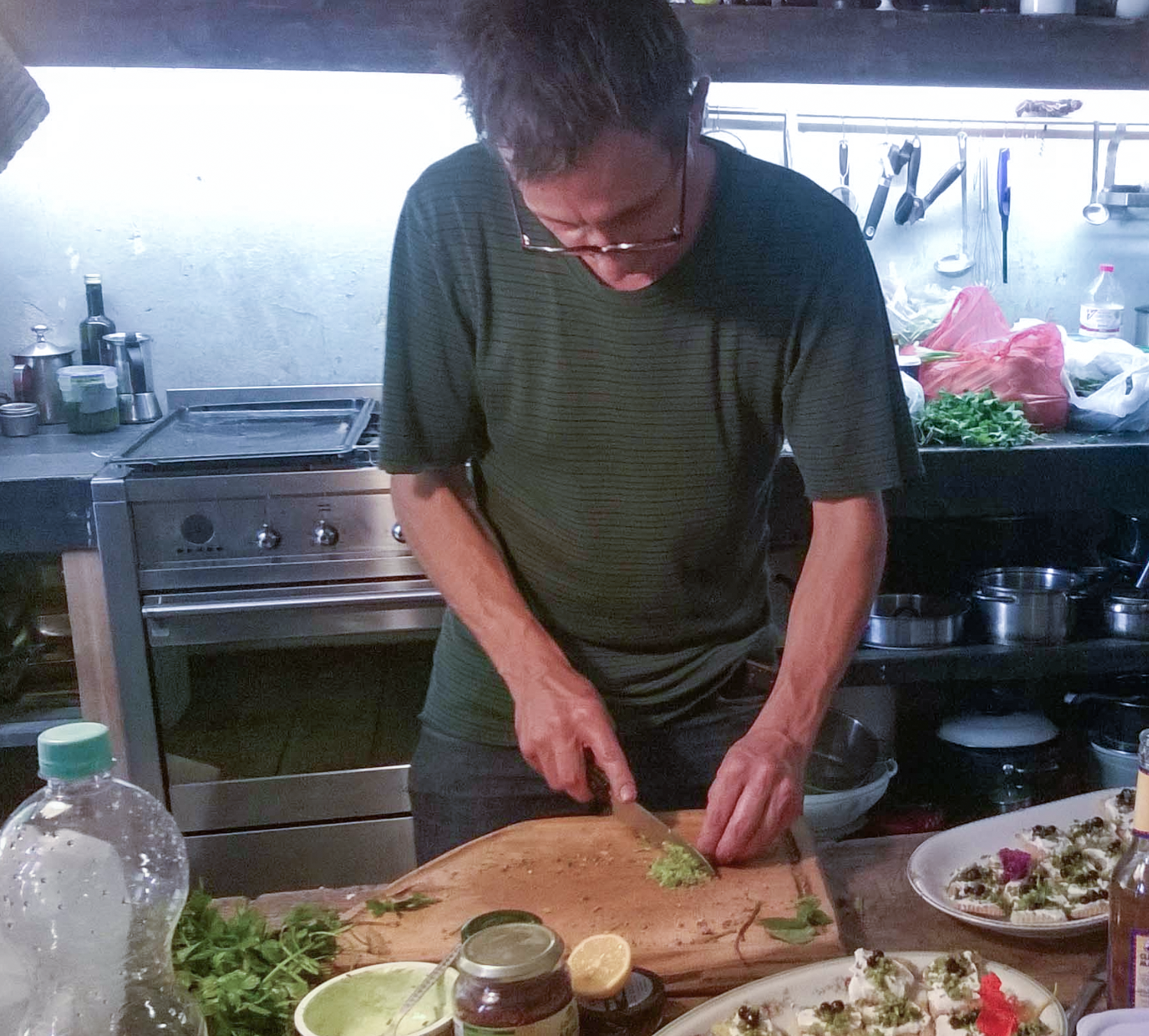 But there are also good sides to being an art director. You can meet interesting people with a good sense for humour, you can even find nice clients out there appreciating what you do, it's also fun guiding juniors and learning from them, working your ass off on tough jobs with soulmates and mastering them is very relieving, traveling to unnecessary distant photo shoot locations, learning new apps and seeing your visuals on billboards or websites. 
​​​​​​​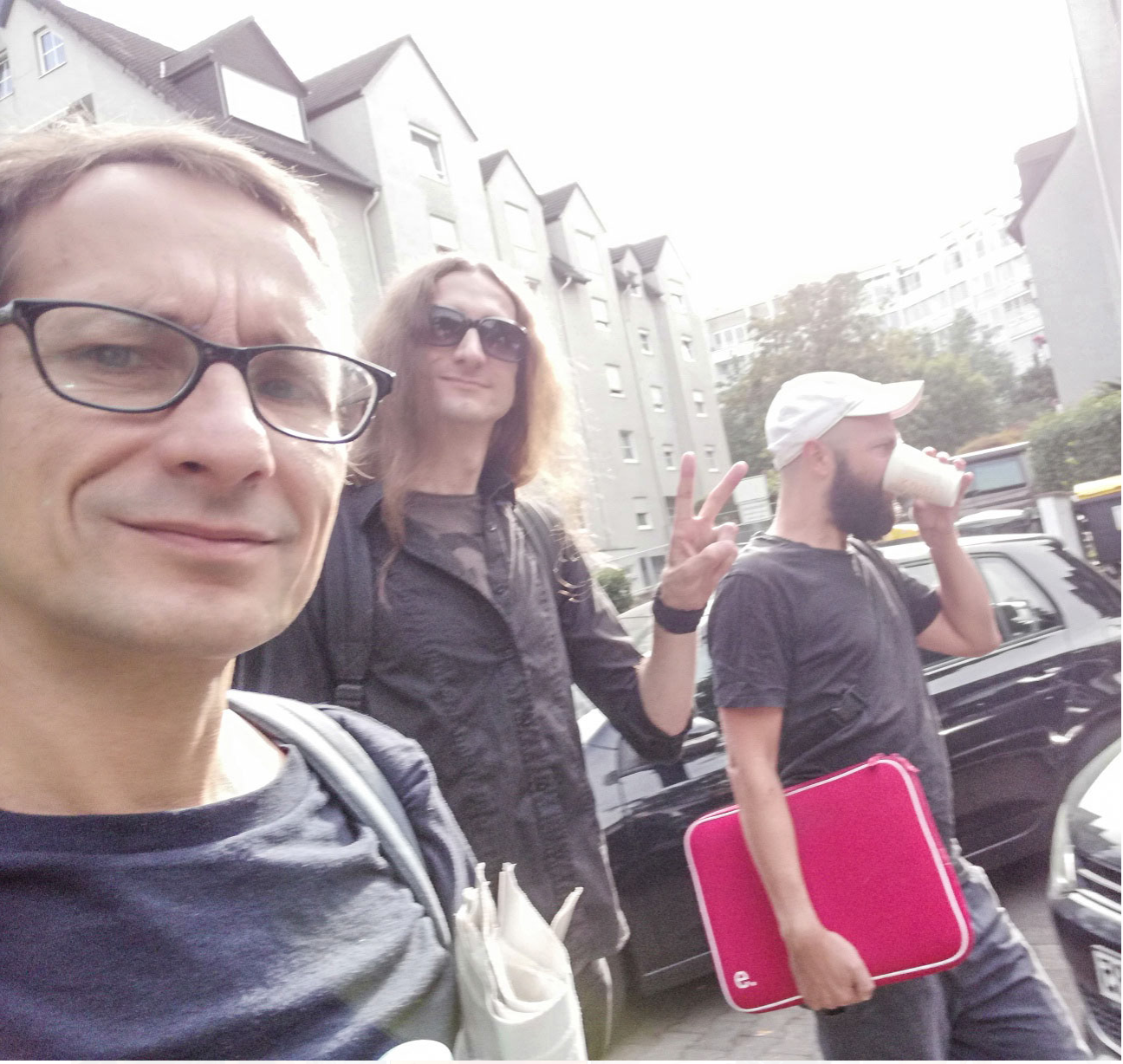 So, to all quadrophonic art directors – and I guess there are some – it`s ok what we do. I guess it helps a bit to dedicate to it. There are worse jobs with even less reputation (think of insurance agents or Ordnungsamt-people). Just stay away from the really bad and really competitive agencies. The bad ones will wreck your portfolio, the others wreck your bones and neural system.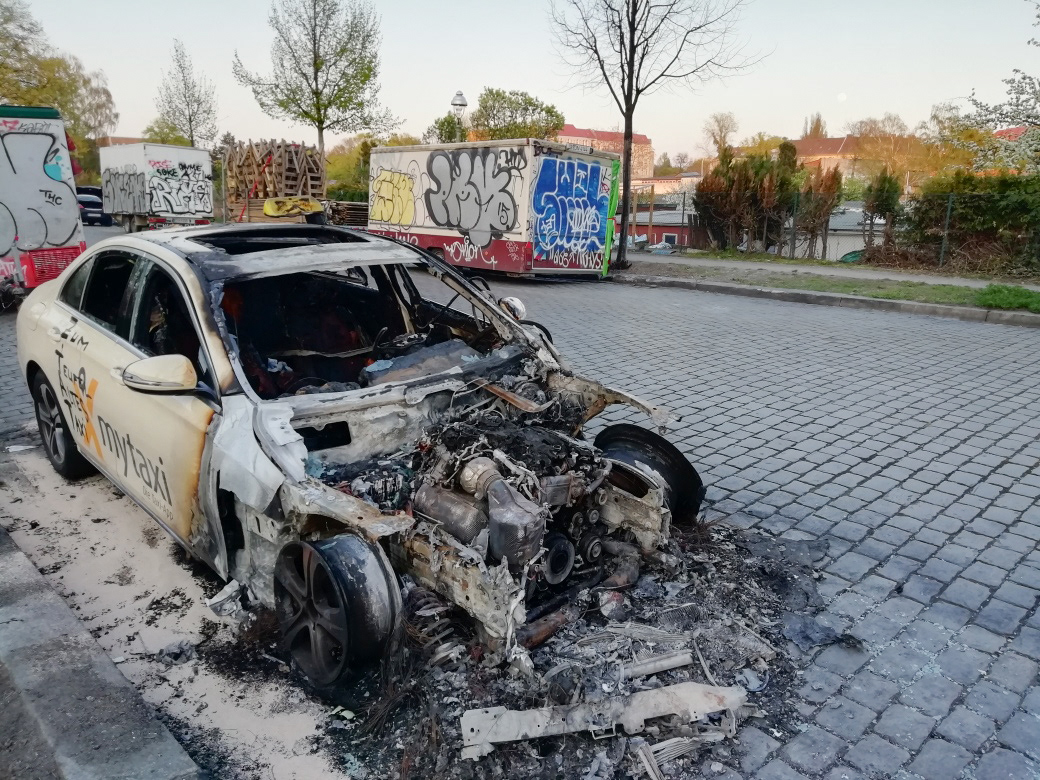 (to be fair: staying for a short time in an obsessive award hunting agency can be an uplifting experience – just make sure not to get too burned-out)
I like S. Sagmeister rules for making more happiness: "Do more of the stuff you want to do. And less of the stuff you don`t like to do." and: "Complaining is silly. Either act or forget."
Sounds easy. So I think it is possible to be a kind of happy art director, even in the long run
(age: 49 now)
The agencies where I met a lot of cool people as staff member and freelancer are Grey DUS, DDB DUS, Wensauer & Partner DUS, Scholz & Friends Berlin, Etwas Neues entsteht, Kolle Rebbe, Lohmüller, M.E.C.H., Ruddigkeit, EDDB, Mackat, cobra youth, capito, ressourcenmangel, McCann FFM, glow and Römer Wildberger.
Note:
I don`t like any kind of rightwing, racist or homophobic brands, people or organisations.

​​​​​​​ 

I like people with self-irony, a healthy ecological attitude and positive energy. 

​​​​​​​
Contact: Elbestraße 4    12045 Berlin  0179 590 17 95    nwillborn(at)gmx.de