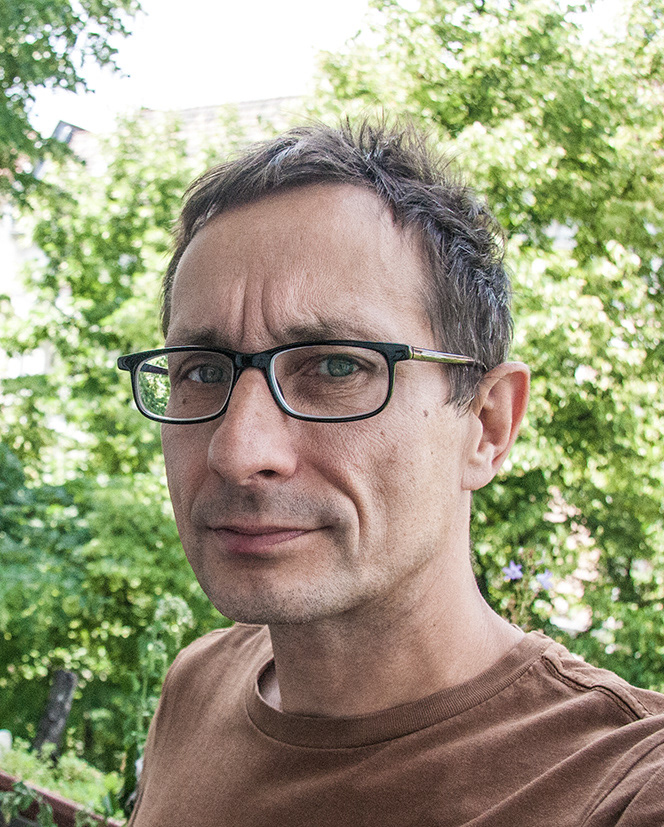 Hi, I`m Niko Willborn, art director since 22 years. And not extincted, yet. 
So, what keeps me in advertising?
I still like this thing of doing a small scribble that might produce a big campaign. 
Working in not too overly ambitious teams with cool people who agree that advertising is not an open heart surgery is nice

(still hard to find, though).

 
And doing other things besides advertising helps a lot, like spending time with the family, fermenting, dreaming of an own wine bar and so on.

(you see, actually I'm a failed chef)

 
At the moment I'm in perm position, but always curious to meet new people. Maybe for glass of natural wine at La Malo in Neukölln?
ps: the nerve-wrecking gifs on the right side are there to show off with the amount of experience I gained in the past years. S
ome people love to see that. I apologize for the inconvenience.
​​​​​​​
Contact: Elbestraße 4, 12045 Berlin, 0179 590 17 95 nwillborn(at)gmx.de