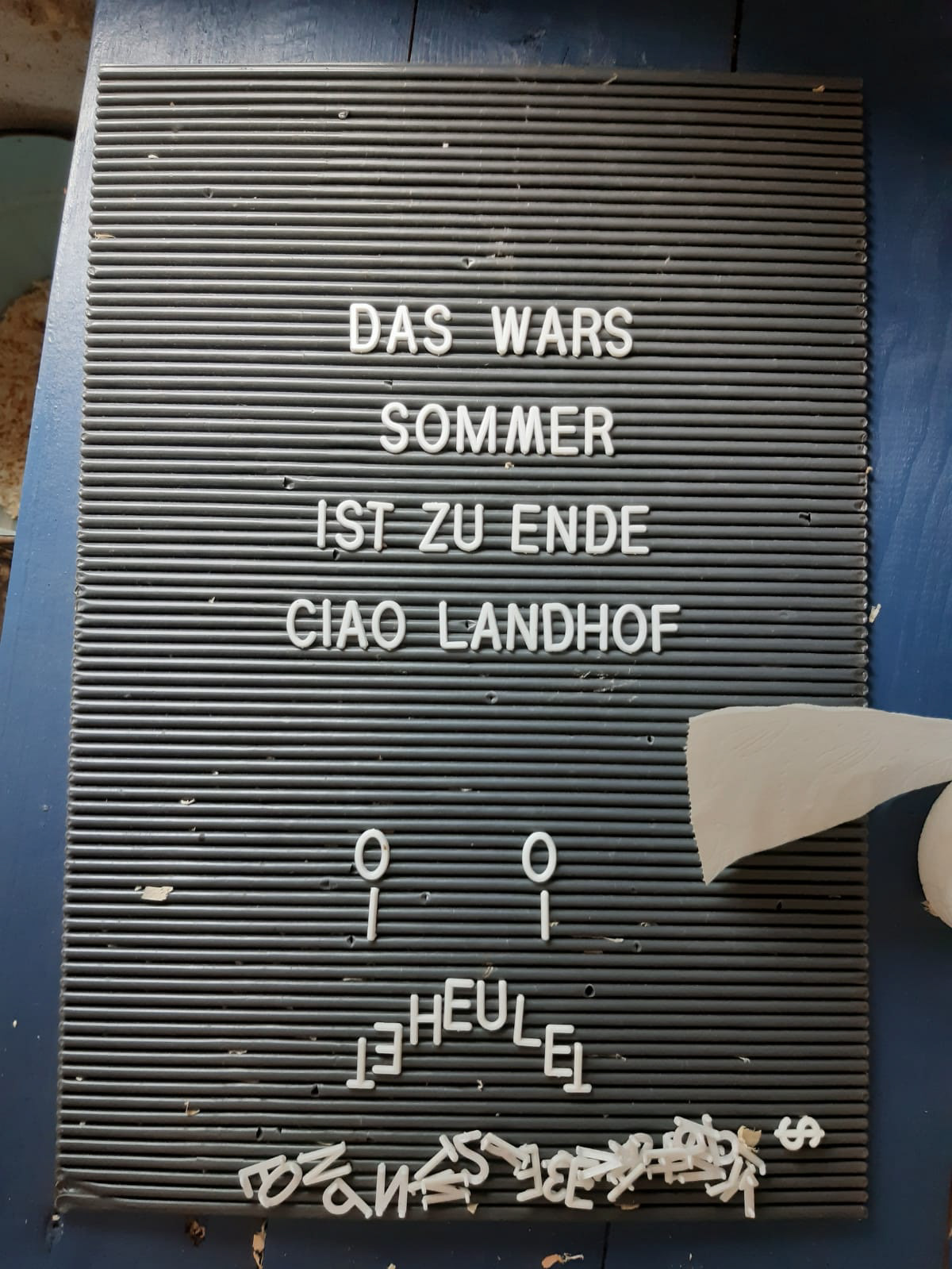 Landhof? 
Yes, a deserted farm offered improvised spaces for about 4 families escaping the pandemic in the 1st soft lockdown. To be honest it was the working time of my life. In the morning going out to the meadows for a little run, getting wood for the fireplace, dragging water from the tap downstairs, having breakfast with the family and then go to work in the next room to have a video call, while the kids go to home schooling the other room. Do some layouts, wetransfer, reporting and get more wood for the fireplace and wild herbs for lunch. Amazing! My creative output was as high as never before.
By the way – Hi, I`m Niko, art director. Back in Berlin. Also good to be here – I missed the natural wines (in the countryside edeka and Getränke Hoffmann with their mainstream stuff rule)
If u like, I can tell u more about my corona escaping and some other skills later. 
a bit of cv and stuff is flickering on the lower right side. Hope that`s not too annoying.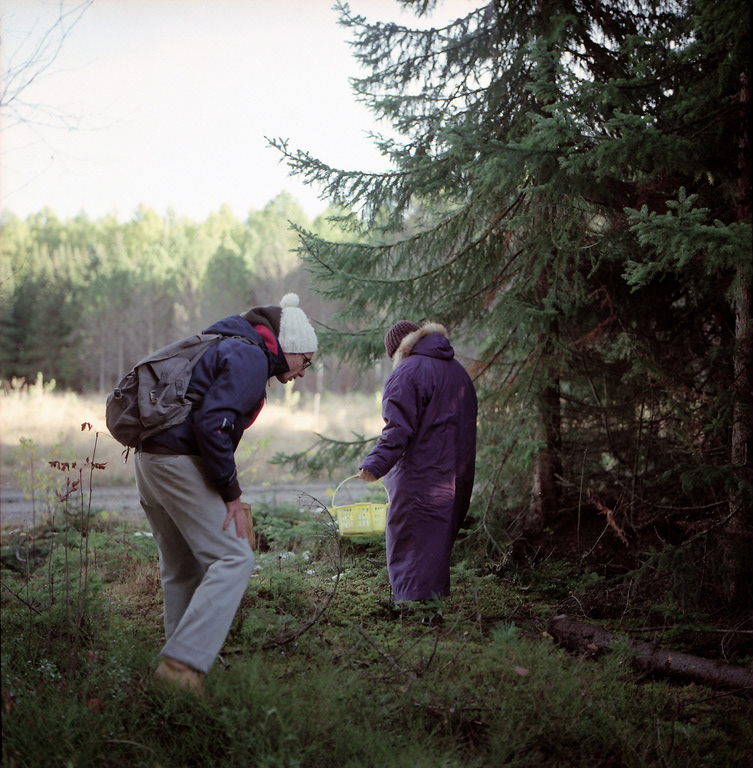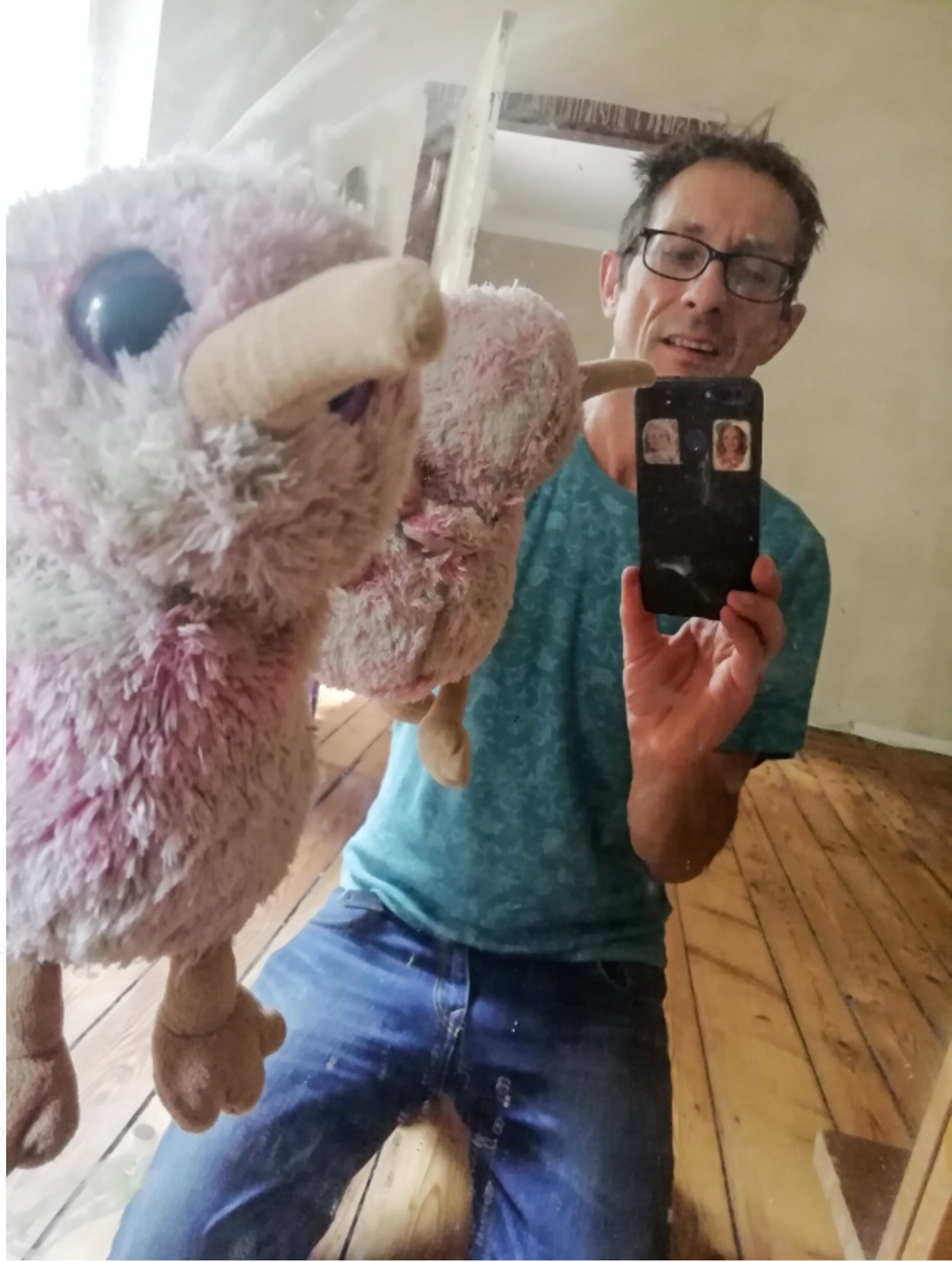 Elbestraße 4, 12045 Berlin
(you can see me on the pictures here – with white Pudelmütze, not the one with the long nose, that belongs to my daughter)