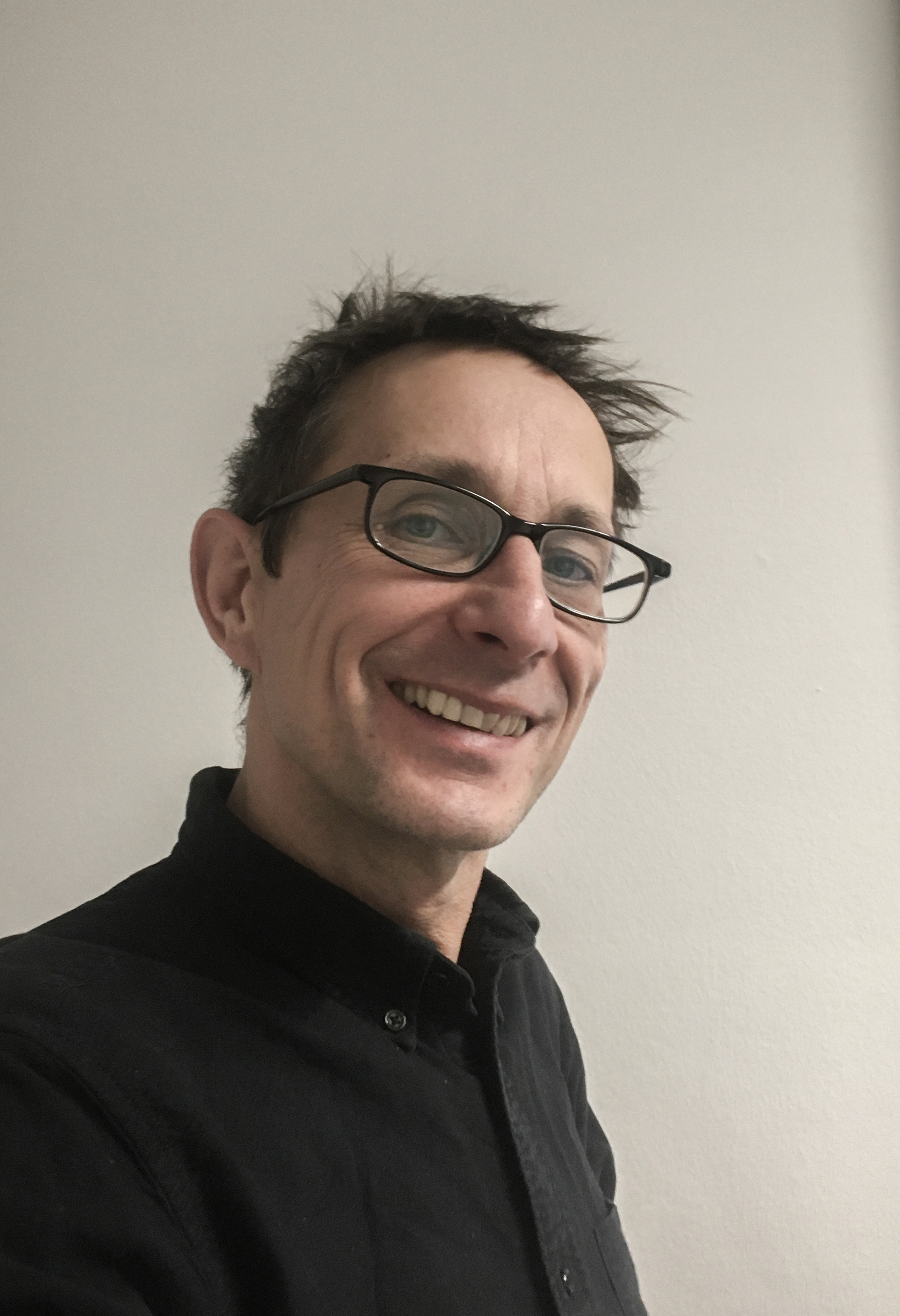 Niko Willborn, Creative Art 
Hi, in case you wanna know more about me, but don`t have much time, here are some quick facts  
(sorry, that was again too long) :
Some Stations: DDB, S&F, McCann, ressourcenmangel
(what a silly long name, excuse me for mentioning, but they`re good!)
, Römer Wildberger 
Some clients I worked for: BaWü, visit Berlin, Gasag, AOK, Emmi 
I like to get influenced by: Sarah Bosetti, maiLab, Rene Redzepi, Kesselskramers, Ariane Spanier
Skills: the usual CreativeSuite programs and 
NEW:
After Effects!
Like to do: Campaigns on/offline, Looks, Layouts, Prepress, Motion Design,  Headlines
Awards: yes, some.
(but I don`t care too much and find it ridiculous, when magazines mention the amount of prices Creatives won, when starting another job in the ad carousel, as if this is an indicator for a great person – always reminds me of hunters presenting their trophy 
; )
Kids: YES! (
biggest success so far!!! And even not divorced yet!)
Age: Please don`t ask.
(actually too old for this here, but don`t tell anybody)
Ability to teamwork: I think so. Please ask my recent 241 colleagues I worked more or less successful with. 
Burn-Out`s: I guess zero so far. Biohack: release stress in soil (allotment gardening)
Against: homophobic, sexist, discriminating behaviour or statements. Corona mask conspiracy grouches, dark sarcasm in the classroom as Pink Floyd would put it, C. Lindner as financial minister
For: Open mindset, healthy workflow, exchange of ideas, better and more bike lanes (had 3 bike crashes so far), Impfpflicht