WARNING:

This website contains funny emojis, flickering images and excessive self-promoting. 
Hi, I`m Niko, a great, fantastic, mind blowing Art Director.
(verified by hundreds of friends and 1 mama)
So, what can I do for you? Maybe produce really sour sourdough breads? Or  prime ministers, activists, newspapers, sausage, cough pastils makers and so on, giving and keeping brands identities and designs on track, coming up with creative solutions, pushing good ideas and killing bad ones, caring for consistency and cheerful, happy, delighted, satisfied, faithful clients. 
(did I forget something?)
Usual workflow: 🐕 🏃‍♂️dog walk  ☕️coffee & sour bread with honey  🧠🔦idea search  🔊put on post punk  ✏️🖐hand! scribble  ✨ 📚 🎥🌪messing with photoshop/indesign/after effects  ☕️more coffee & sour bread with honey  🧂improving  🗡🗑junking  🔬talk to desperately waiting project manager, that it takes some more minutes   🚠finally upload   🤗😻💃🧟‍♂️everybody happy
(mostly)
   🚲 enjoy family and a glass of natural wine 👨‍👩‍👧‍👧🍷👻.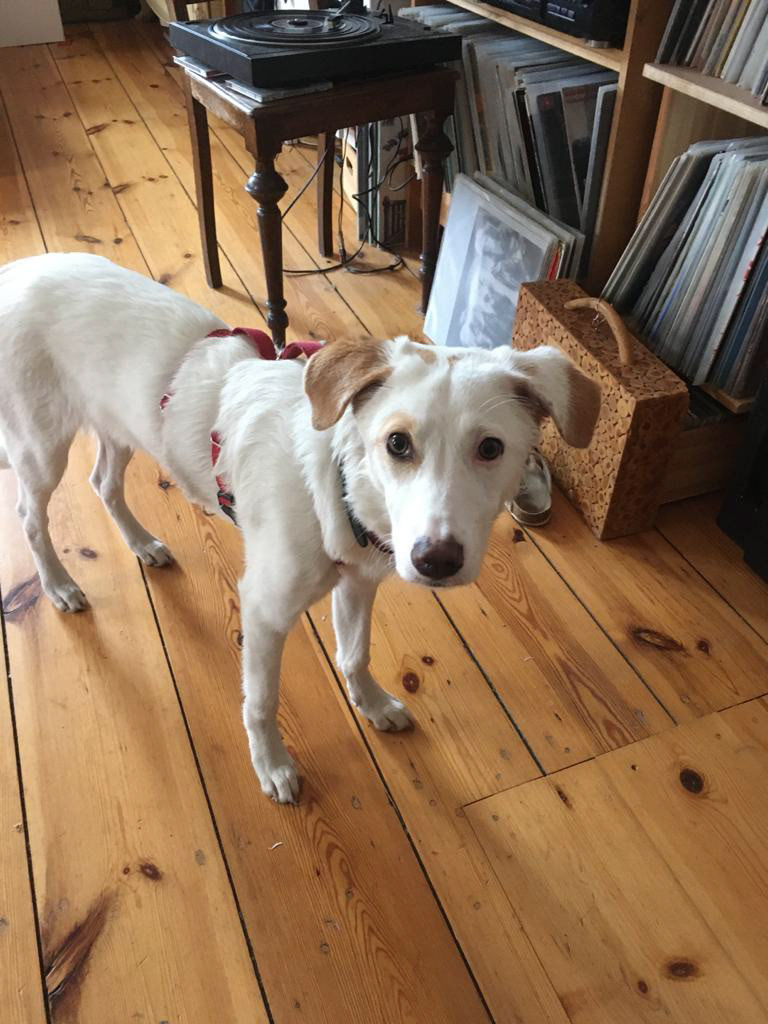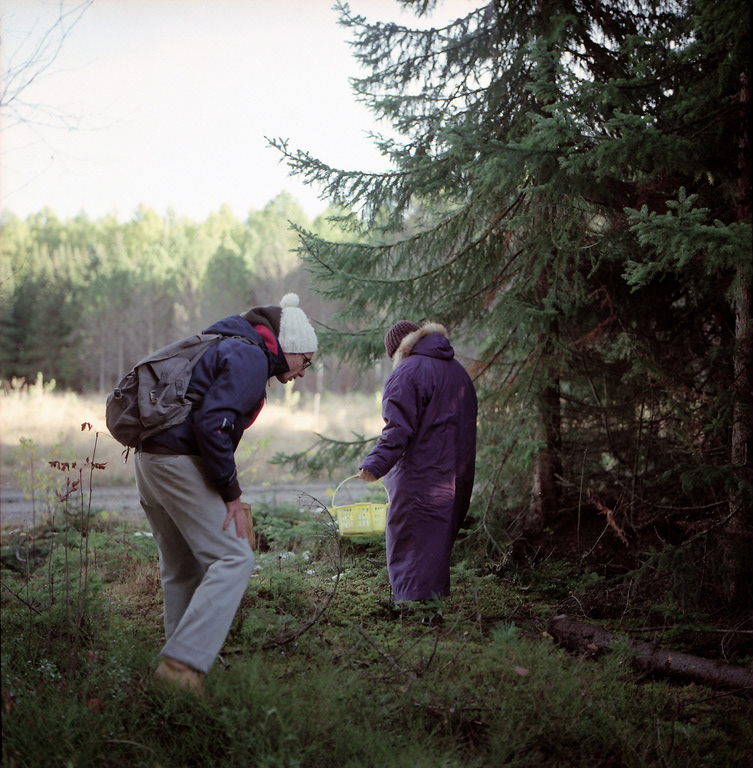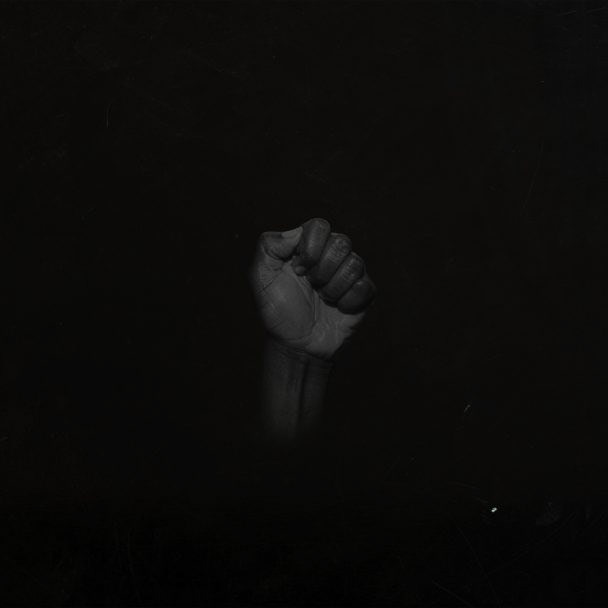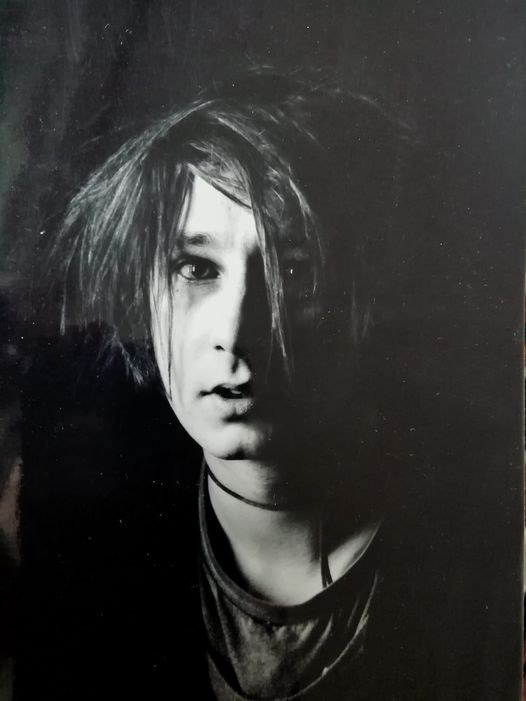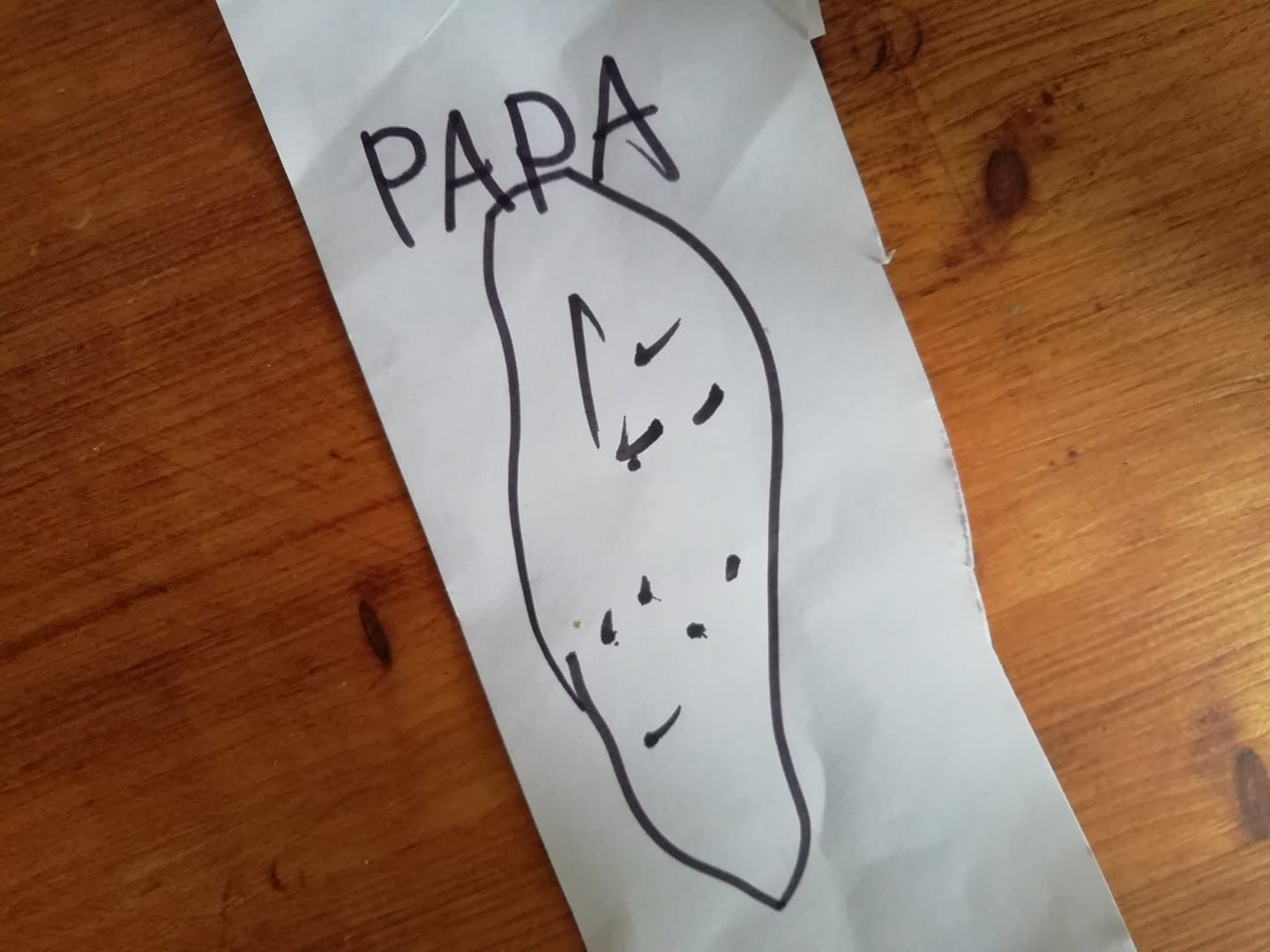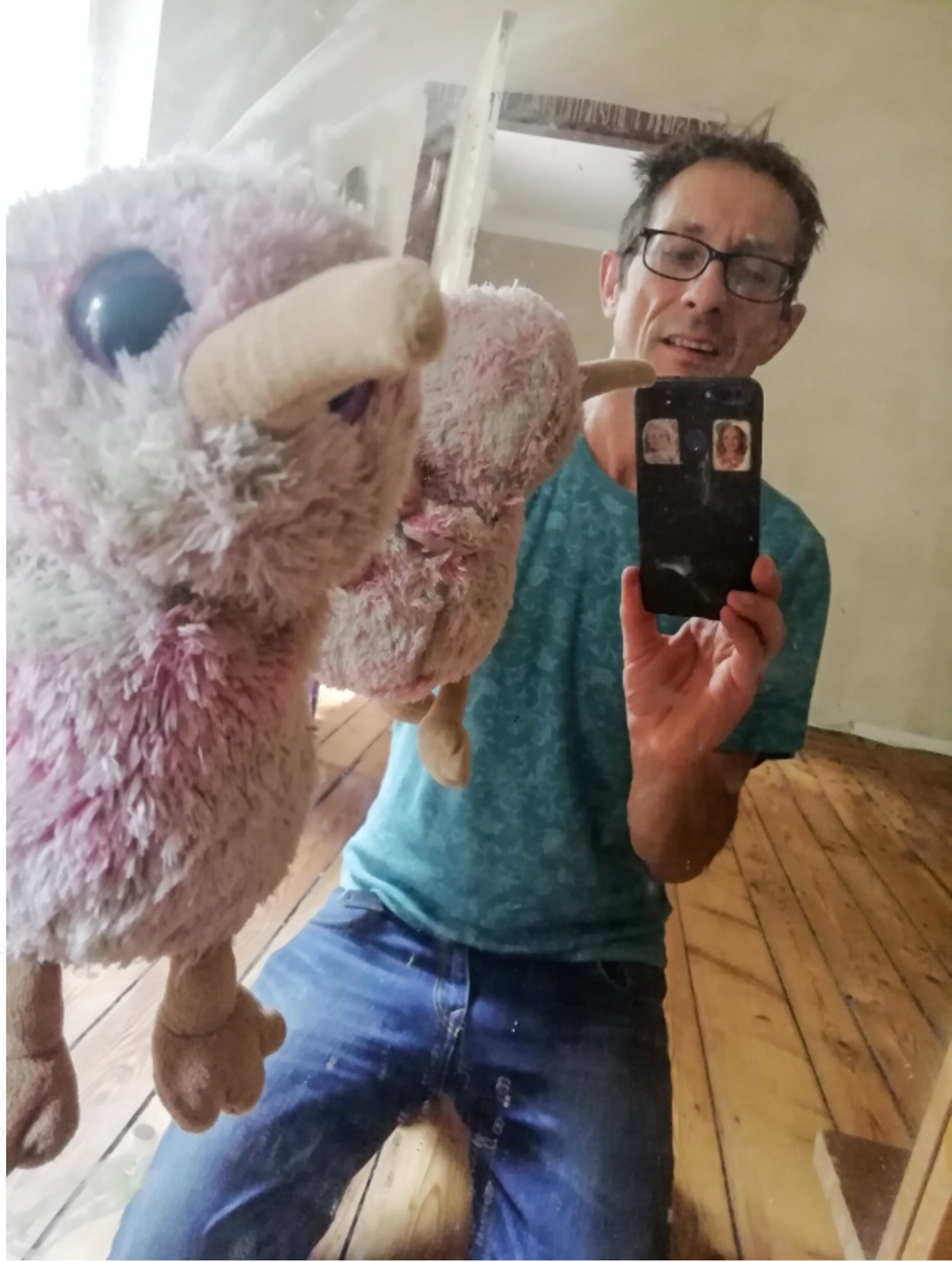 A bit of cv and stuff is flickering here. Hope that`s not too annoying.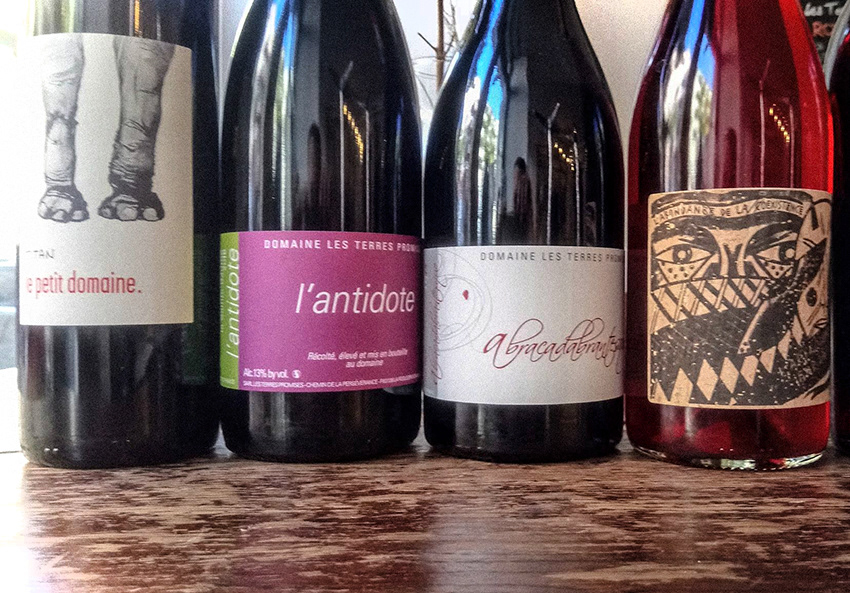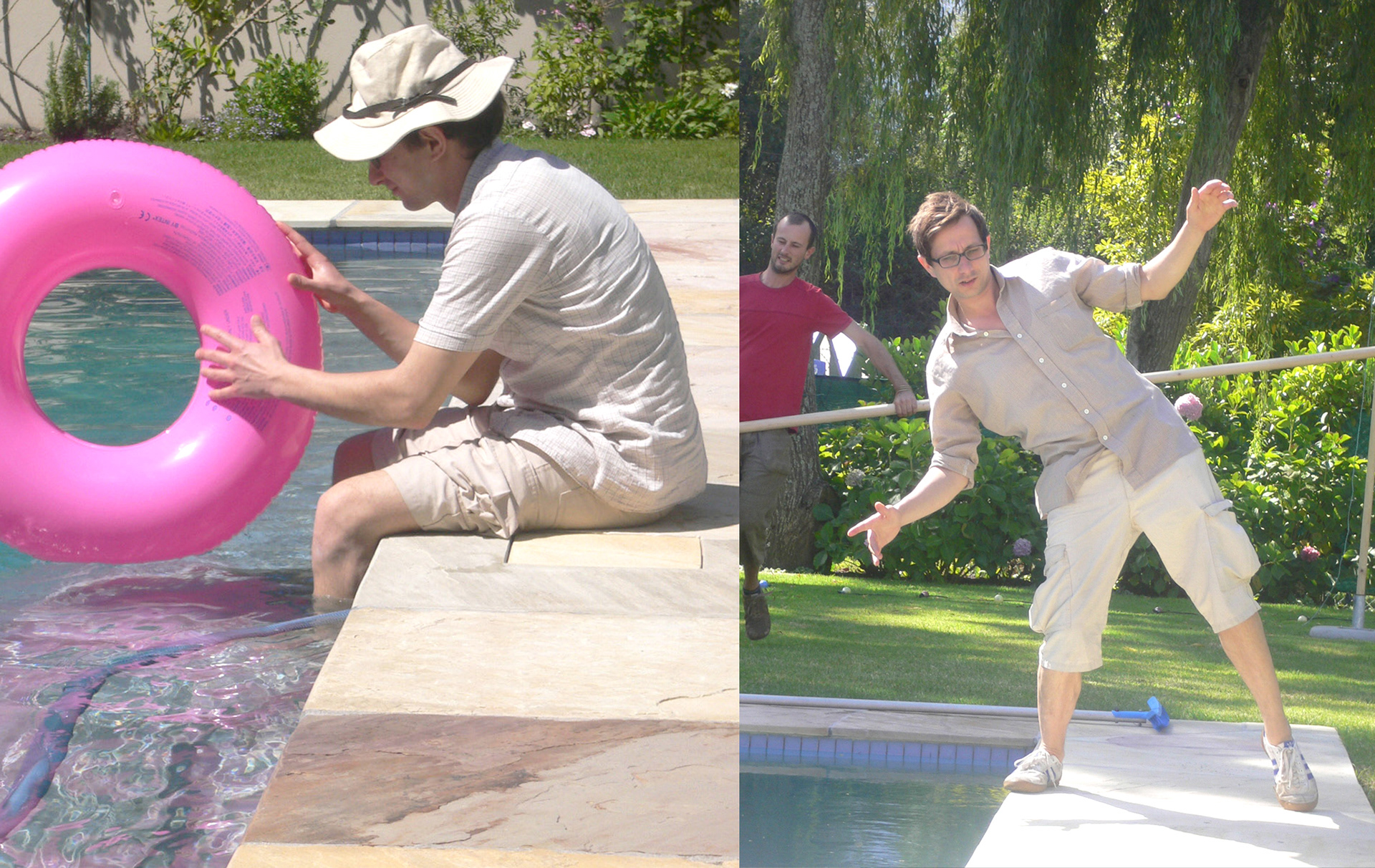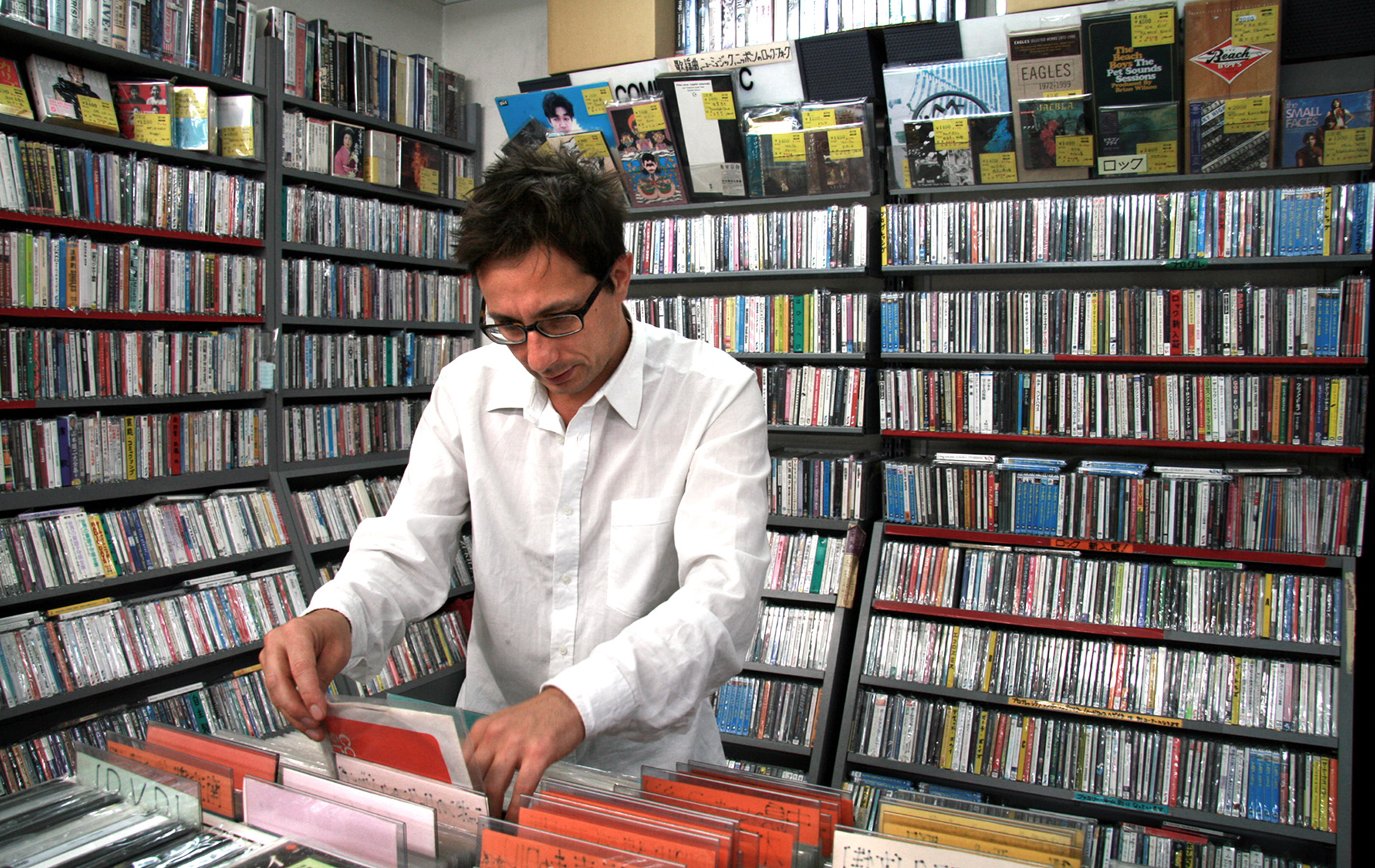 Ok, enough. Back to desk before client gets "unhappy" ; )