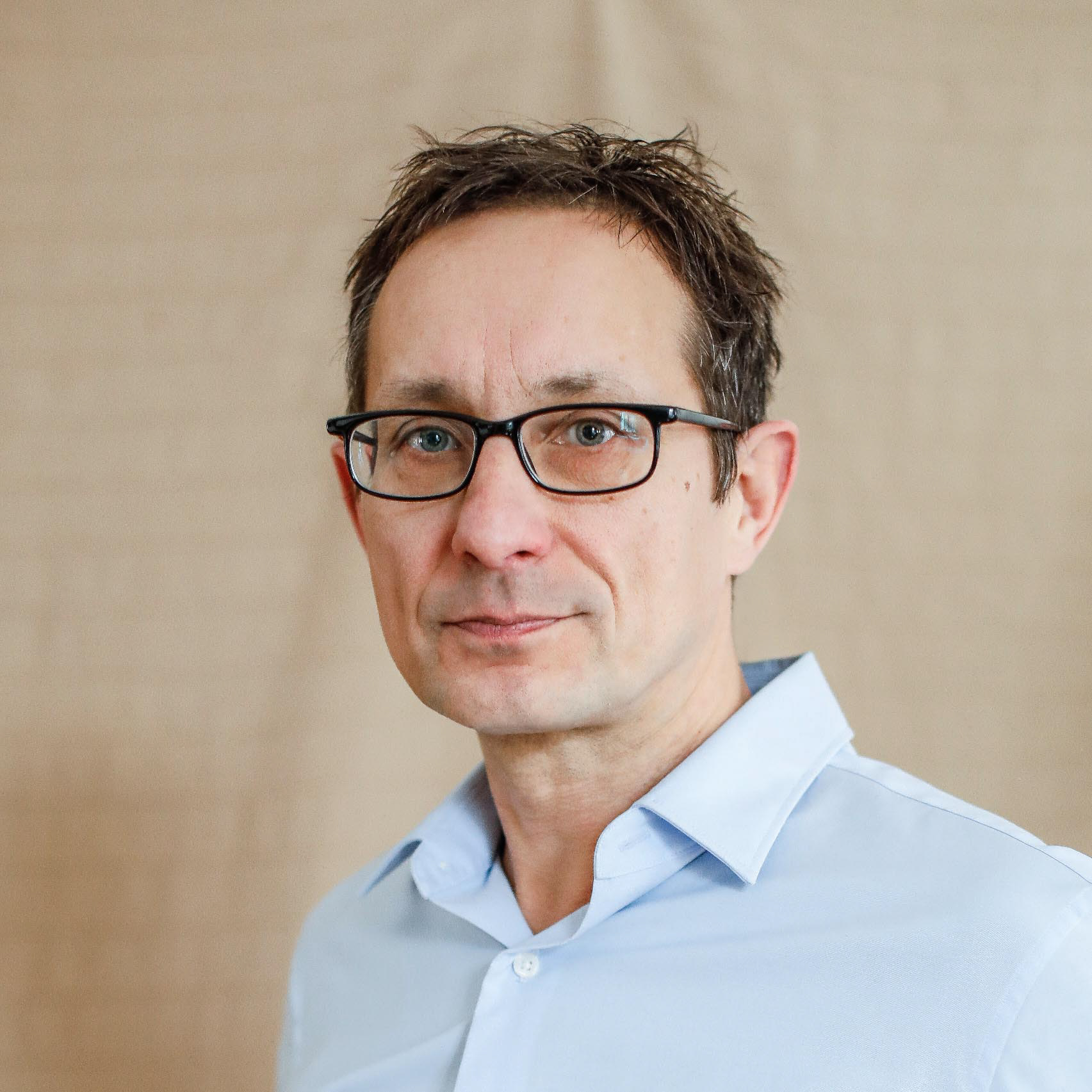 Niko Willborn, Freelance Art Director
-> brand expertises f
or universities, health insurances, NGO's an
d many more +++ "Einfühlungsvermögen" for brands and people +++ good in concepts, campaigning, mockup`s, scribbling, keyvisuals, looks, shooting
s, digital +
++ some retouching abilities +++ some awards +++ sense for good and bad headlines (some copywriters really hate me for this) +++
 a little of tha

t magic 

you need to let things shine (e.g. well-balanced photoshop camera raw settings ; ) +++ favourite copywriters:
Peter Quester
,
Stephan Deisenhofer
,
Michael Pott
, 
Harald Heinen
 or 
Felix Heine
Contact: Elbestraße 4 | 12045 Berlin | 0179 590 17 95 | nwillborn(at)gmx.de
I`m not working for any kind of rightwing, racist, homophobic brands, people or organisations.
CV – Dortmund to Neukölln (via Irmgarteichen and Tahiti)
Born in Dortmund

 (yes, I`m NOT a fan of Bayern München)

,

grown up in germany's southwest, the "

Hunsrück

", an area with idyllic forests and american nuclear missiles. Due to my finnish

mama

,

I spent much time in there (I don`t drink vodka though, but like FINNISH TANGO). Youth in

Tongeren

near Maastricht (where I met Drum and Hoegarden) and Irmgarteichen @

Siegen

(where I met a lot of "Dilldappe" and other strange Siegerländer)

.

Graphic design studies in

Aachen

and Maastricht, diploma in

communication design

in Saarbrücken with notorious dutch guest teacher Gert DUMBAR (Studio Dumbar) and peculiar Ivica MAKSIMOVIC (Ex-Maksimovic and Partners) which both influenced me (actually Ivica much more – you can see how I like to use irritating Headlines). Intern in

Düsseldorf

at GREY, where I learned how to NOT do things – mainstream advertising. Then, much better, changing to DDB as Junior-AD working with cool creatives on Sony and VW. First Shooting with Anatol Kotte! Moving to

Berlin

in 2000 enjoying the last illegal pop-up clubs. Started DJ-ing and freelancing, mostly for Scholz & Friends. First

award-medals

role (they come automatically I have to say). Art-director on

Baden-Württemberg

/Mercedes/Adler Modemarkt at S&F in Family 3. Then other smaller agencies with more familiar atmo, but exciting productions like a Dandy Cookbook and Germany`s Next Topmodel-shootings in

Rio

and 

Tahiti

. Since 2015 freelancing again with exciting people.

 Apart from doing advertising I like to find relaxing-spots on warm islands with the family, t

ake care of sourdoughs and kombuchas, do food-travels and pop-up dinners with peculiar dishes in

Neukölln.
since 2015 freelancing for ressourcenmangel, cobra youth, S&F Berlin, glow, McCann
2014 Rogner & Bernhard
2012 Mackat
2008 Etwas Neues entsteht
2001 Scholz & Friends Berlin
2000 Wensauer & Partner DUS 
1997 DDB 
1996 GREY intern
Coffee (Ka
ffee Kooperative,
Emmi Caffe Latte,
Rondo Melange)
Universities (TU Offenburg, TU Bergakademie Freiberg)
Federal states (Baden-Württemberg, Land Brandenburg, Region Wolfsburg Braunschweig)
NGO's (aktionsbündnis Landmine, caritas, SOS Kinderdörfer weltweit, Deutsche Stiftung Weltbevölkerung, Vergessen ist ansteckend)
Ministries (BMAS, BMEL)
Educational material (SOS Kinderdörfer weltweit)
Communal affairs (Berliner Stadtreinigung, Berliner Wasserbetriebe)
Newspapers (Berliner Zeitung, Märkische Allgemeine Zeitung, Freie Presse)
Health insurance (AOK, TK)
Pharma (Shire, ratiopharm)
Airlines (Lufthansa, easyjet)
Fashion (Adler Modemarkt, Germany's Next Topmodel Shootings)
Toys (Zapf Creation)
Cultural institutions, interest groups (TXL - the Urban Tech Republic, Spreewaldfreunde, HKW – Haus der Kulturen der Welt)
Energy suppliers (MVV, Stadtwerke Leipzig, Berliner Stadtwerke, EnBW) 
Banking (BW Bank, Volkswagen Bank, ZEB)
Real estate (Plaza inmobiliaria)
Consumer electronics (Sony, Panasonic)
Trade fairs (Neue Messe Stuttgart)
Beverages (Chai Latte, Spreequell, Köstritzer)
Retailing (LIDL, Metro)
Skylights (Velux)
Delivery services (Lieferando)
Food (Kaltbach Käse, Halloren Kugeln, Barilla (in 1998 before the homophobic scandal), Brandt) 
Federal institutions (church convention, TÜV)
Watches (Glashütte Uhren, Union)
Office profiling (M.E.C.H., EDDB, Mackat, DDB, Etwas Neues entsteht,)
TV (SAT 1, ARD, SR–Saarländischer Rundfunk) 
Cleaning products (zewa)
Cars (Mer
cedes Benz Nutzfahrzeuge, smart, Opel, VW, Grammar Seats, Toyota Lexus, Verband der deutschen Automobilindustrie, Hyundai)
Latest projects – from Sloth (de: Faultier) to Busy Bee. 
may: rsm, BMAS | EDDB, project
april: S&F Berlin, daily business
march: glow, caritas | S&F, nb | ressourcenmangel, nb | rsm, evian bottle design
feb: ressourcenmangel BMAS | cobra youth, SOS Kinderdörfer weltweit campaign execution
www.givekidsavoice.de
EDDB, nb
jan: cobra youth, SOS Kinderdörfer weltweit campaign execution
2018
nov: Stiftung Spreewald Microsite, zapf creation LiLSnaps | EDDB AOK Nordost, AOK Nordwest 
okt: cobra youth SOS Kinderdörfer weltweit concept & layout, NB successful | EDDB AOK Nordost campaign execution, AOK Microsite 
www.aok-jetzt.com
sept: FFM, nb Opel McCann, concepts, looks & layouts, ressourcenmangel, evian label & volvic signage
august: FFM, nb Opel McCann | EDDB, AOK Nordost vaccination campaign idea & layout | Stiftung Spreewald, campaign
june: Stiftung Kulturlandschaft Spreewald, campaign 
feb - march: cobra youth, Hochschule Offenburg, concept und layout 
jan: Sherpas/ressourcenmangel, VDA-NB | S&F Berlin, BW-Bank 
june: cobra youth, Haus der Kulturen der Welt
may - june: ressourcenmangel, daily business, nb Shire pharma
april: eddb, AOK
march: glow, nb caritas
jan: ressourcenmangel, BMEL
aug - dec: ressourcenmangel, nb`s, BMEL, ZBA, KVA, daily business
may - june: cobra youth, nb
feb - april: fhain ideas, nb`s
jan: ressourcenmangel, nb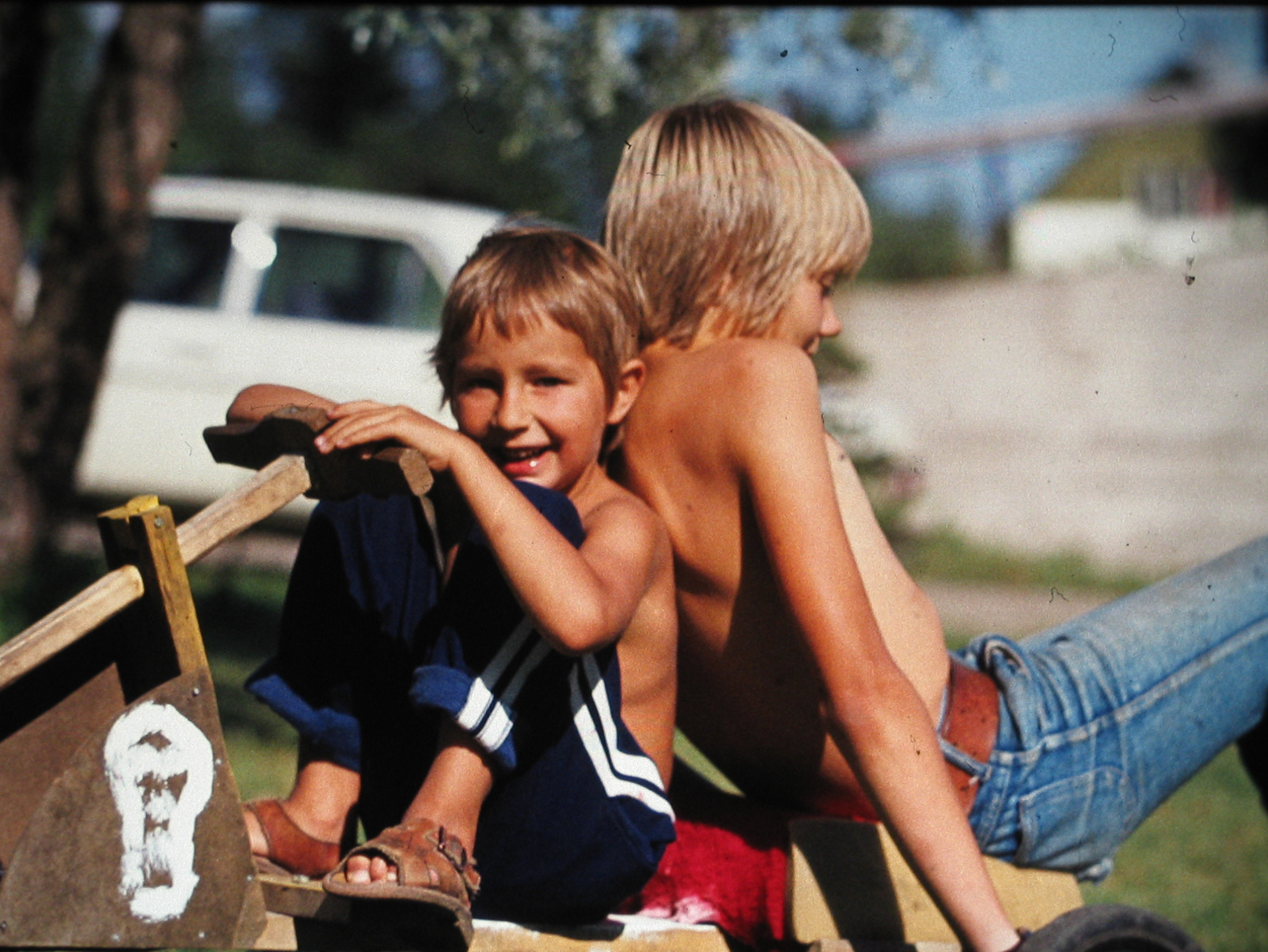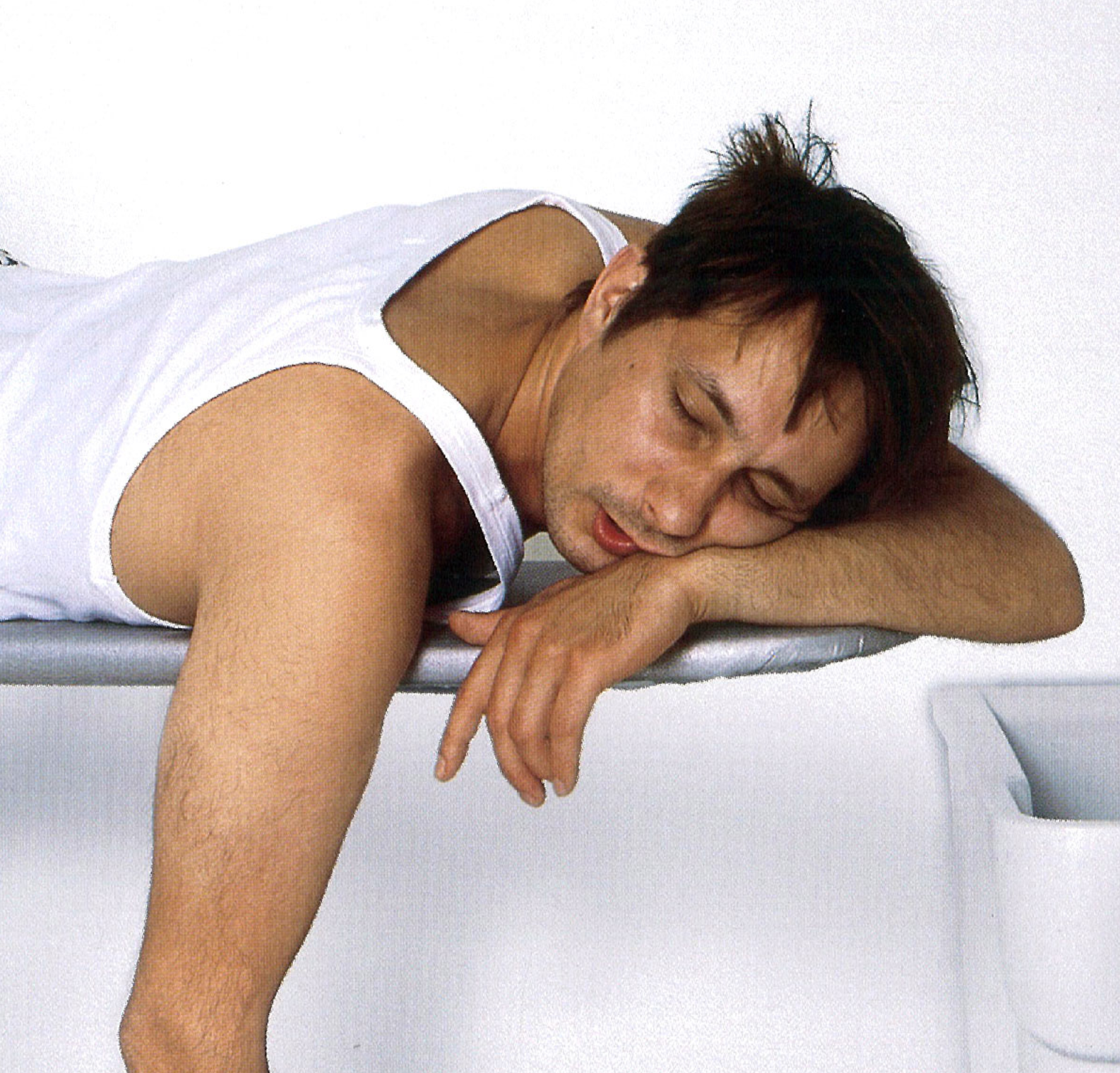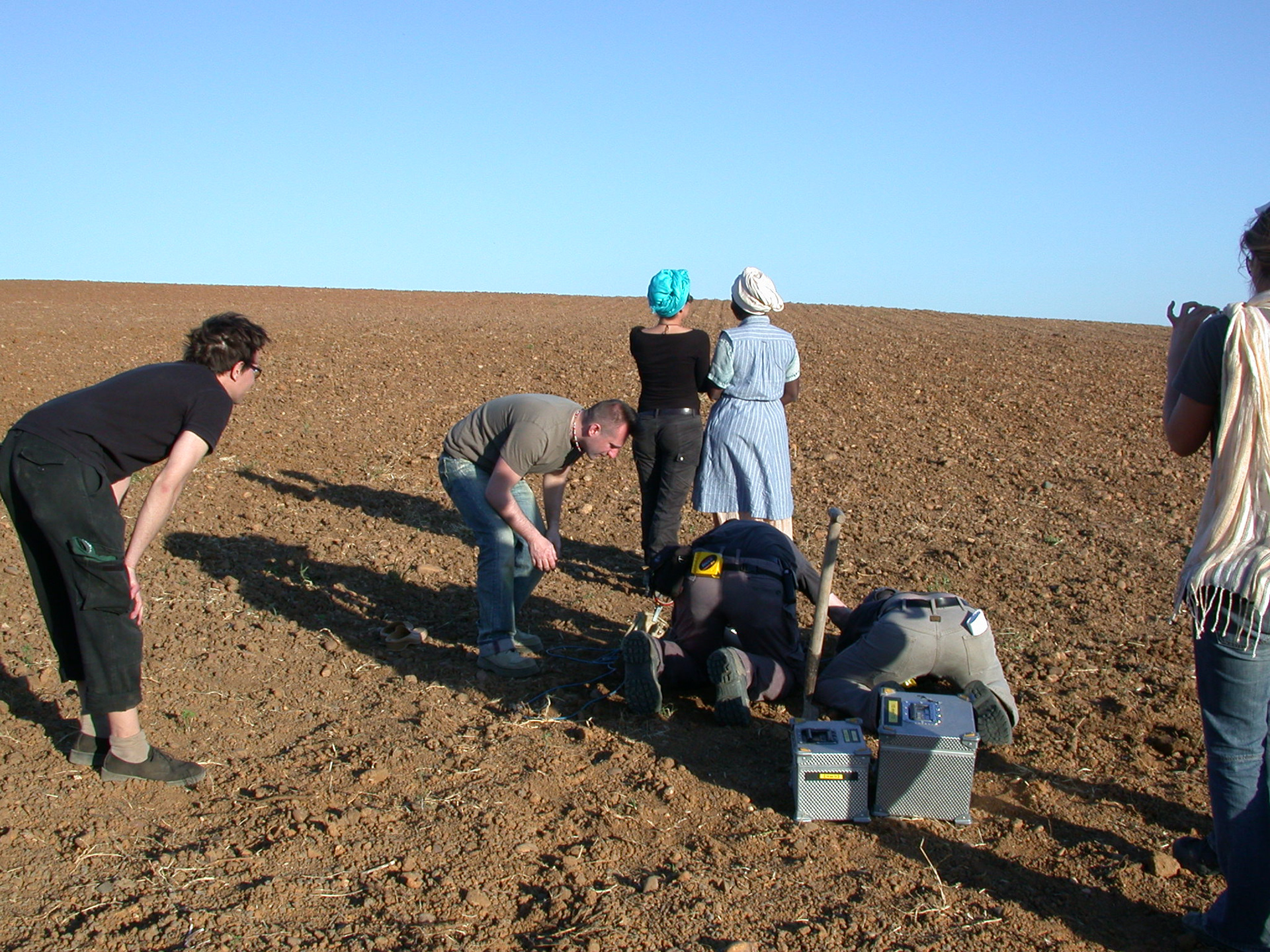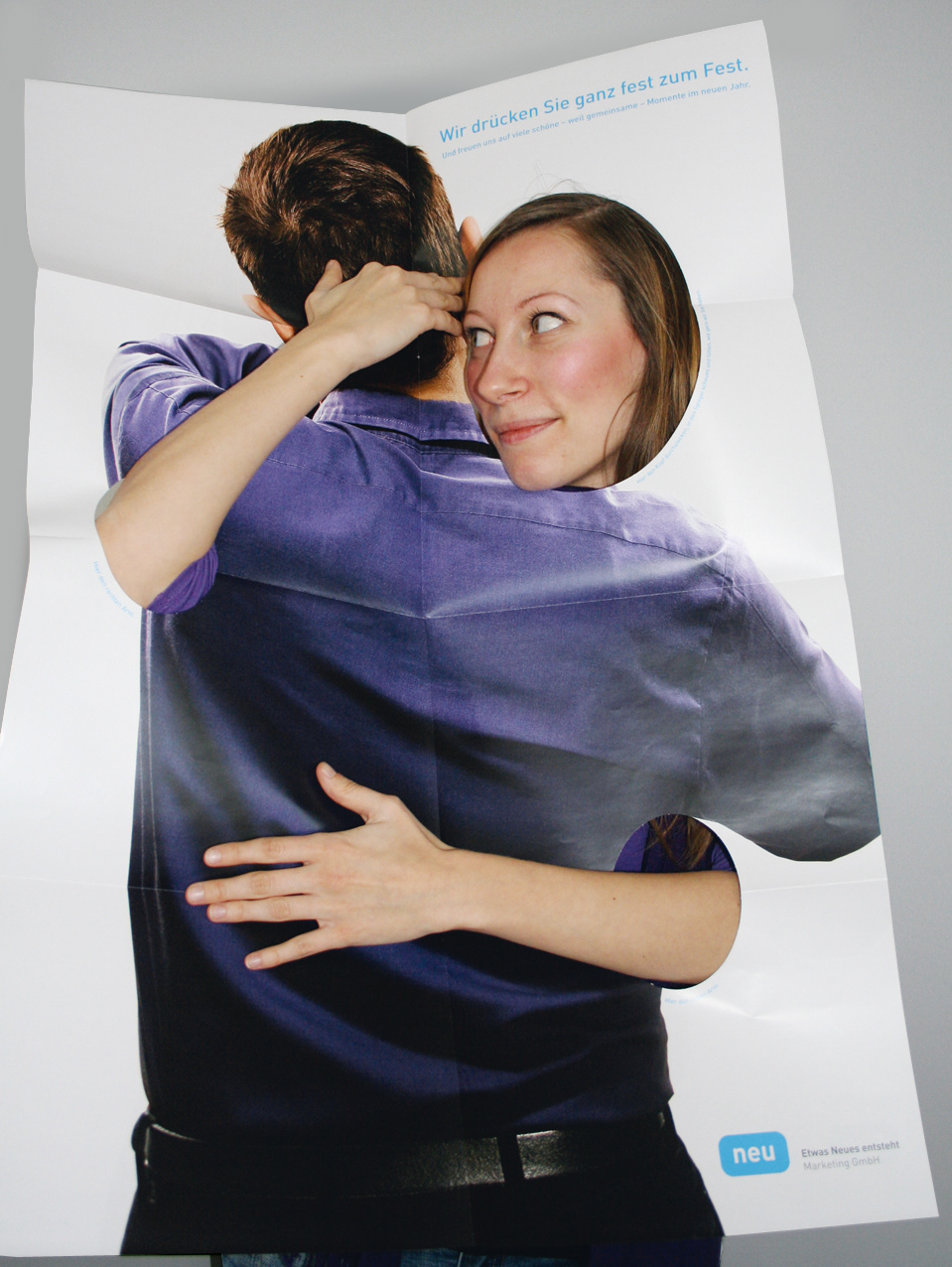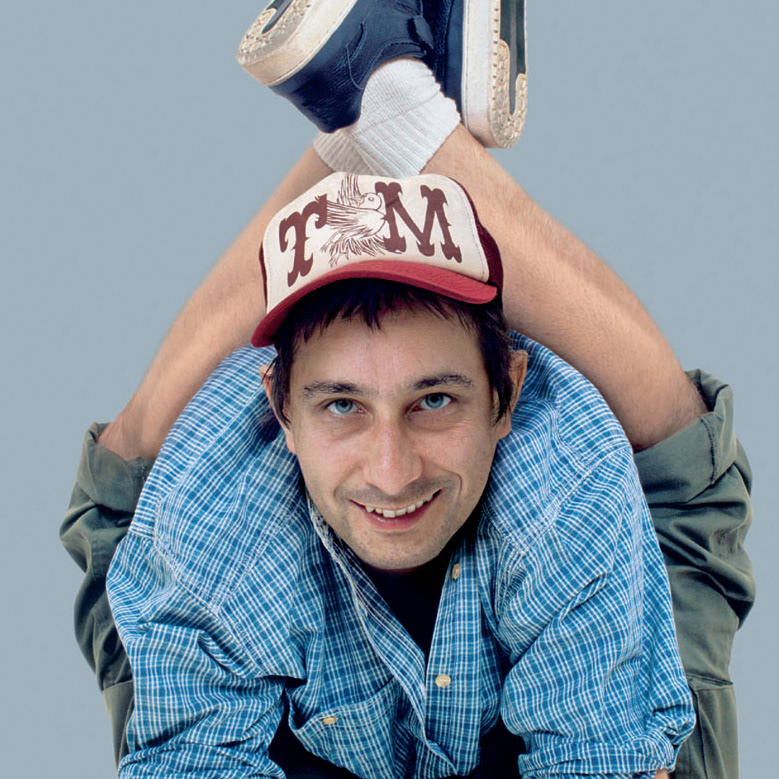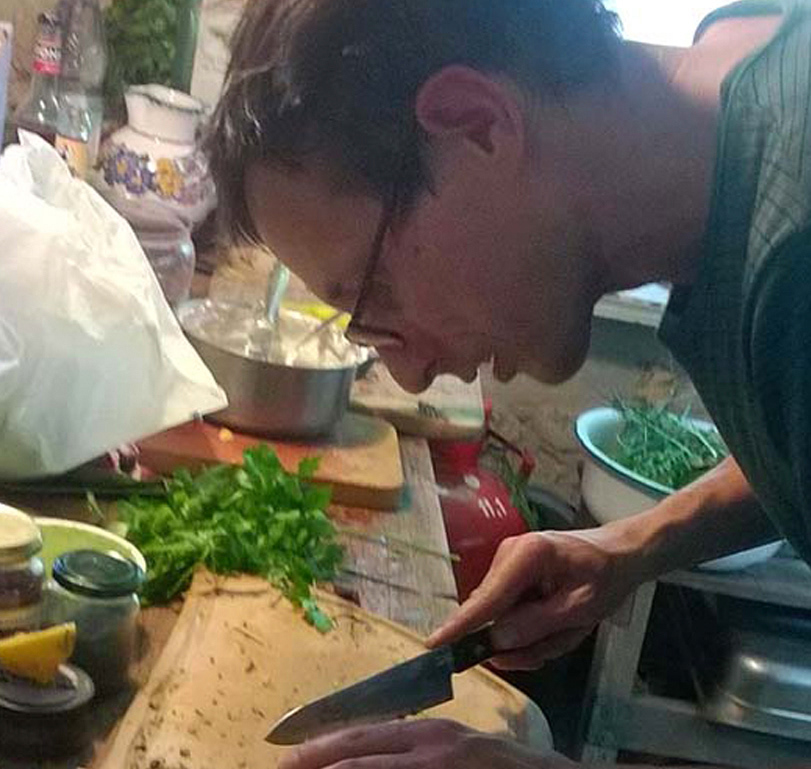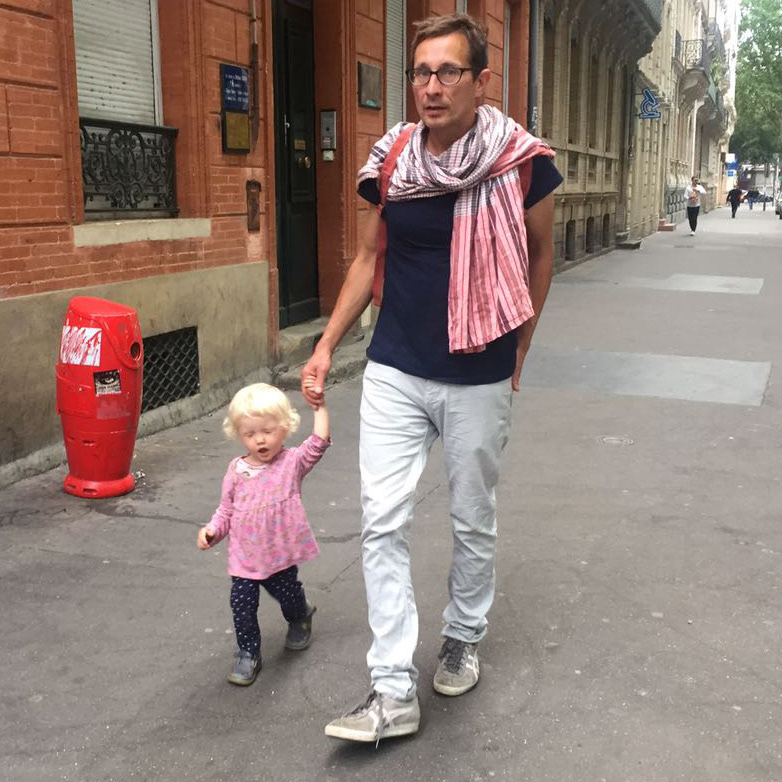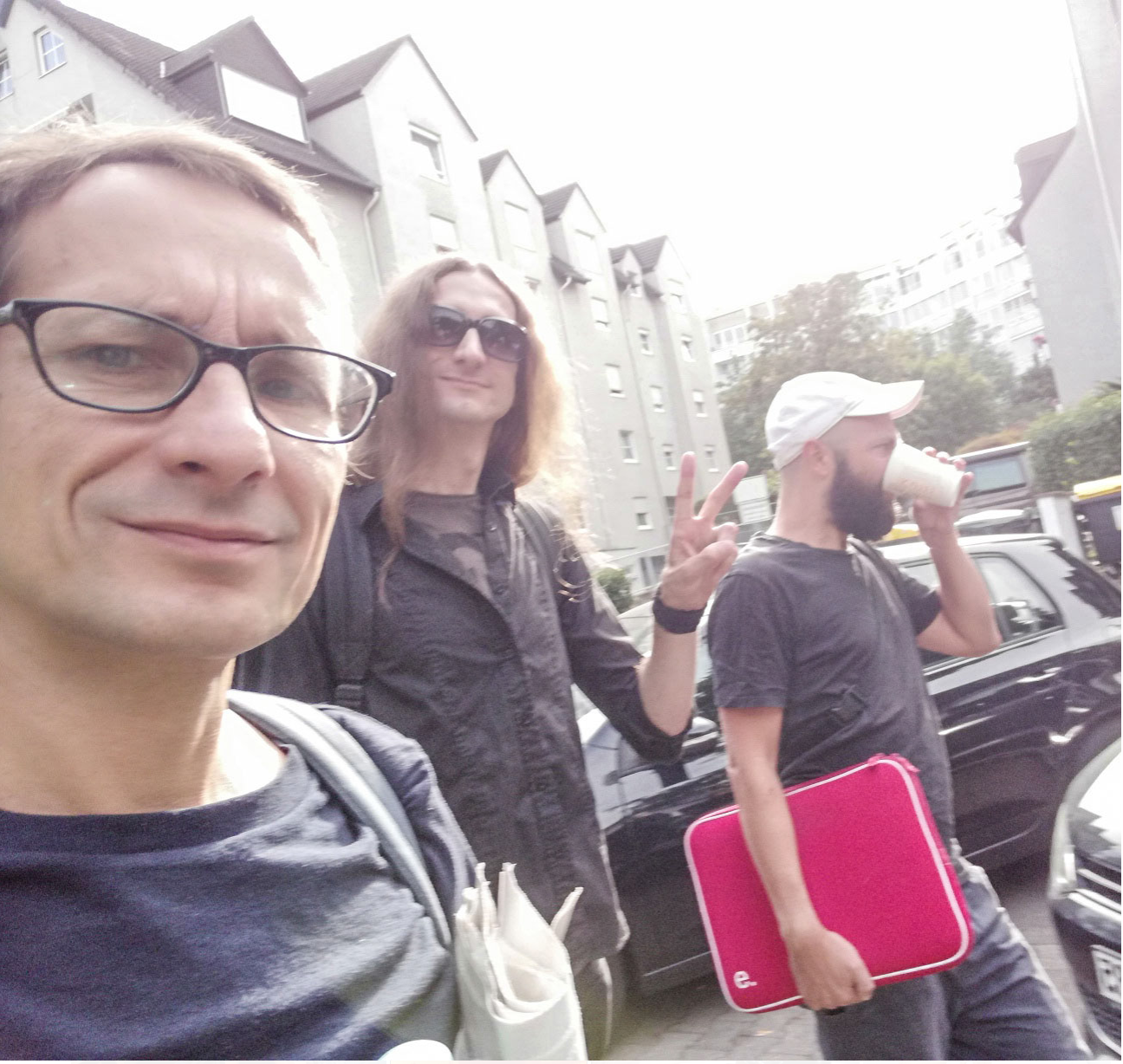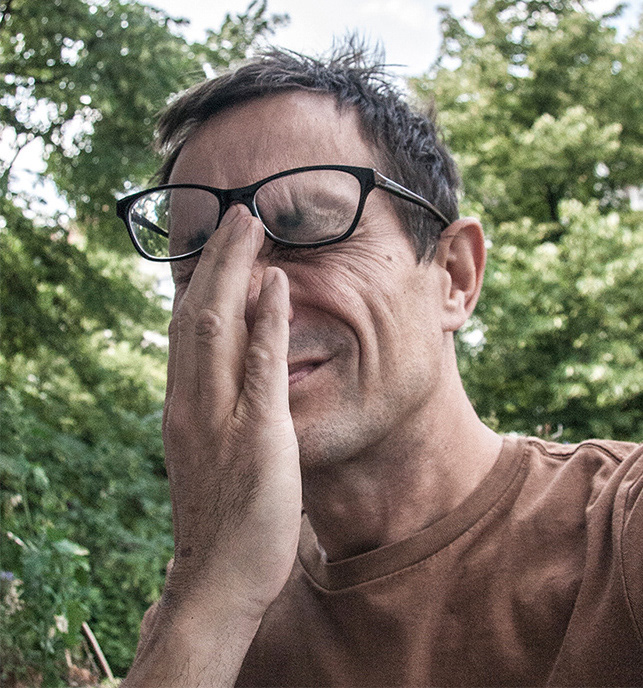 From top left: With cousin Kari in Punkaharju/Finland 1976 | brainstorming hard with Sebastian at DDB 1998 | modelling for the Church convention campaign 2003 | at a pool in Capetown 2006 for Adler Modemarkt | on location in Andalusia for DSW | In a xmas-mailing 2010 tested by Miriam Blaschke | as knot trucker for MB Actros | doing a food pop-up 2014 | strolling with Sasa in Toulouse 2017 | with Sascha and Jo strolling to McCann's Opel-pitch 2018 | With a fly in the eye 2019
Thank you for great teamwork. 
Even with a guy like me.
COPYWRITING:
Gerald Meilicke, Peter Quester, Alf Frommer, Kristin Altmann, Felix Heine, Sascha Dudic, Otto de Vries, Robert Krause, Sebastian Steller, Marco Pupella, Johannes Krempl, Stephan Deisenhofer, Rudi Renoir, Rudi Renoir Appoldt, Uwe Venus, Peter Meyer, Jan Leube, Christoph Biggeleben, Tim Bange, Harald Heinen, Philipp Wöhler, Matthias Schmidt, Birgit van de Valentyn, Tobias Schmidt, Cornelis Stettner, Dorothe Berghaus, Sebastian Turner, Raban Ruddigkeit, Bernd Bücker, Tim Daugs. 
ART DIRECTION:
Andrea Sommer, Carlo Joest, Andy Wyeth, Argentina Sanchez, Ilka Fugmann, Kathrin Seupel, Carolin Strothe, Roberto Piazza, Marc Flood, Joakim Jonason, Martin Pross, Tina Kron, Julia Schmidt, Gregory French, Verena Koschel, Linda Kochem, Sandra Schilling, Tim Stübane, Jens Stein, Alexandra Roth-Belkowa, Sven Jaschurek.
 DIGITAL:
 Daniel Gansdorf, Nadim Salous, Berit Schneider, Andy Wyeth 
POST PRODUCTION
: Simon Geis, Patrizia Pagel, Claudia Frickemeier, Sven Böker, Manuela Retzke, Cosmas Fette, Cabbe, Annika Nisser, Max Bonewitz, Alex Siewert, Sascha Kopatsch, Jana Motz.
ART BUYING:
Kirsten Rendtel, Adriana v. Menesis Arnim.
ILLUSTRATION:
Tim Böhm, Elisabeth Deim, Sara Bento di Castro, Stefano Riboli, Gebrüder Posin, Alfred Schüssler, Thomas Gronle, Titus, Sven Dobritza, Tobias Wandres, Kai Braun, Michael Knepper, Christoph Rehbein.
PHOTO:
Matthias Koslik, Claudia Frickemeier, Adrian Burke, Sven Schrader, Boris Kumicak, Sven Glage, Jorgen Loof, Nadine Elfenbein, Christian Schmidt, Calle Stoltz, Sebastian Pfütze, Volker Möhrke, Sebastian Hänel, Anatol Kotte.
FILM DIRECTION:
Erik Nilsson, Erik Schimschar, Martin Wilk, Christian Aeby, Kristian Leschner.
ACCOUNT:
Eva Scholze, Susi Schulz, Gabrielle Fontoynont, Nina Preuss, Daniela Harzer, Ina Färber, Heike Schultz, Ulf Cerning, Heike Schiller, Jenny Swart, Jana Huth, Julie Ten Hövel, Anne Gabriel, Helena Rejmann, Benjamin Baader, Holger Gerecke, Fei Hupfer, Sascha Kruse, Malte Fischer, Stephan Otte, Sebastian Neumann, Michael Wagner, M. T. Schulze, Anja & Judith.
PRODUCTION
: Mathis Rekowski, Claudia Knipping, Anke Landmark, Vladislav Bejder, Sören Gessat, Aniko Kröger, Sabine Bäsler, Frank Hasselhoff, Annette Schneider & Michael, Kalle Schroeder, Maria Tamander. IT: Norbert Wurzel, Mirko Jurisch, Steffen Markert.
ORGA:
Gabriele Basmadjan, Karin Vogel.
CONCIERGE:
Helmut Klass, Rene, Herr Pörting.
Coffee: Angelique's Finest | Milk: Brodowin | Honey: Florian Grimm | 
Shirt: Adler-Modemarkt | Pottery: Angelika Rasch | glasses: Fielmann | storks: DSW-Spot | Photo: Claudia Frickemeier