Cooking with Lactobacterias, Migrating Plants and Trash.
co-working chefs: Daniel Salomon, Christian Crepaldi, Pierre Lejeune, Avishay Cohen
Floraphilia – The Edible Map of Migration: with Dagna Jakubowska, Aleksandra Przegalińska
assistance and service: Joanne McPhee, Hen Bird, Jasmine Justice, Tomoko Mori
One of my passions when I`m not professionally booked is being busy with food.
And I like to get together with interesting people and eat something interesting. And talk about it.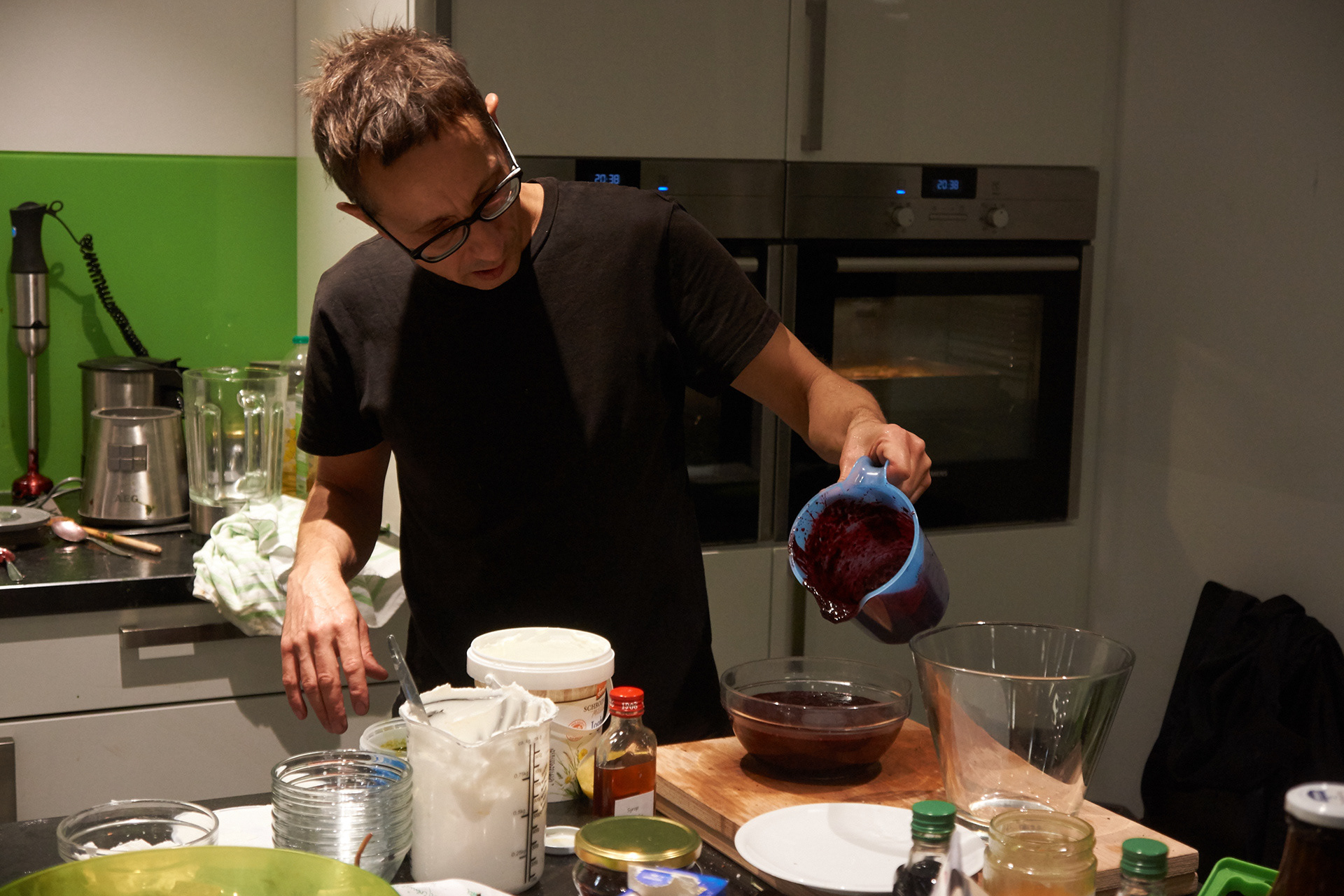 Combine art direction, creativity, food
and
people. 
Research about food, create dishes and do pop-up`s. 
Actually it`s very similar. You brainstorm about a dish, do plating layouts, put together a menue and present the effort, stress and passion you put in past week. 
The difference between a pop-up dinner and a powerpoint presentation is that everybody drinks a lot more wine.
And people are mostly more happy hugging you with red cheeks at the end. 
So I do this as often as I can.
Makes sense, no?
​​​​​​​
Together with Dagna Jakubowska I did two performances about this topic so far.
"The Edible Map of Migration", Goethe Institute Warsaw.
 "Floraphilia", Akademie der Künste der Welt, Cologne.
The idea is to cook with invasive plants and demonstrate how useful and delicious they can be.
Of course the link to the public migration topic lies near and is intended.
The book will hopefully soon be published.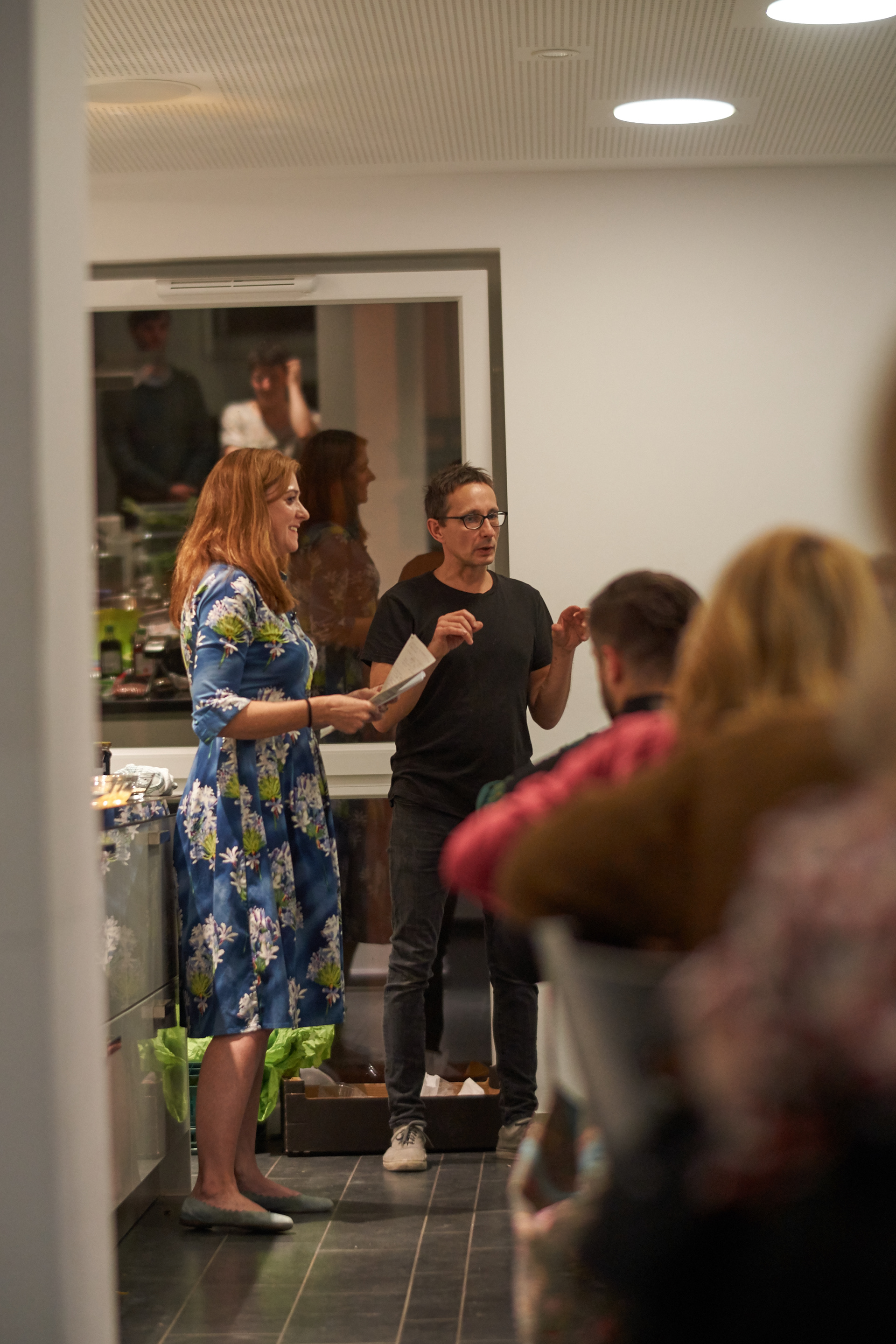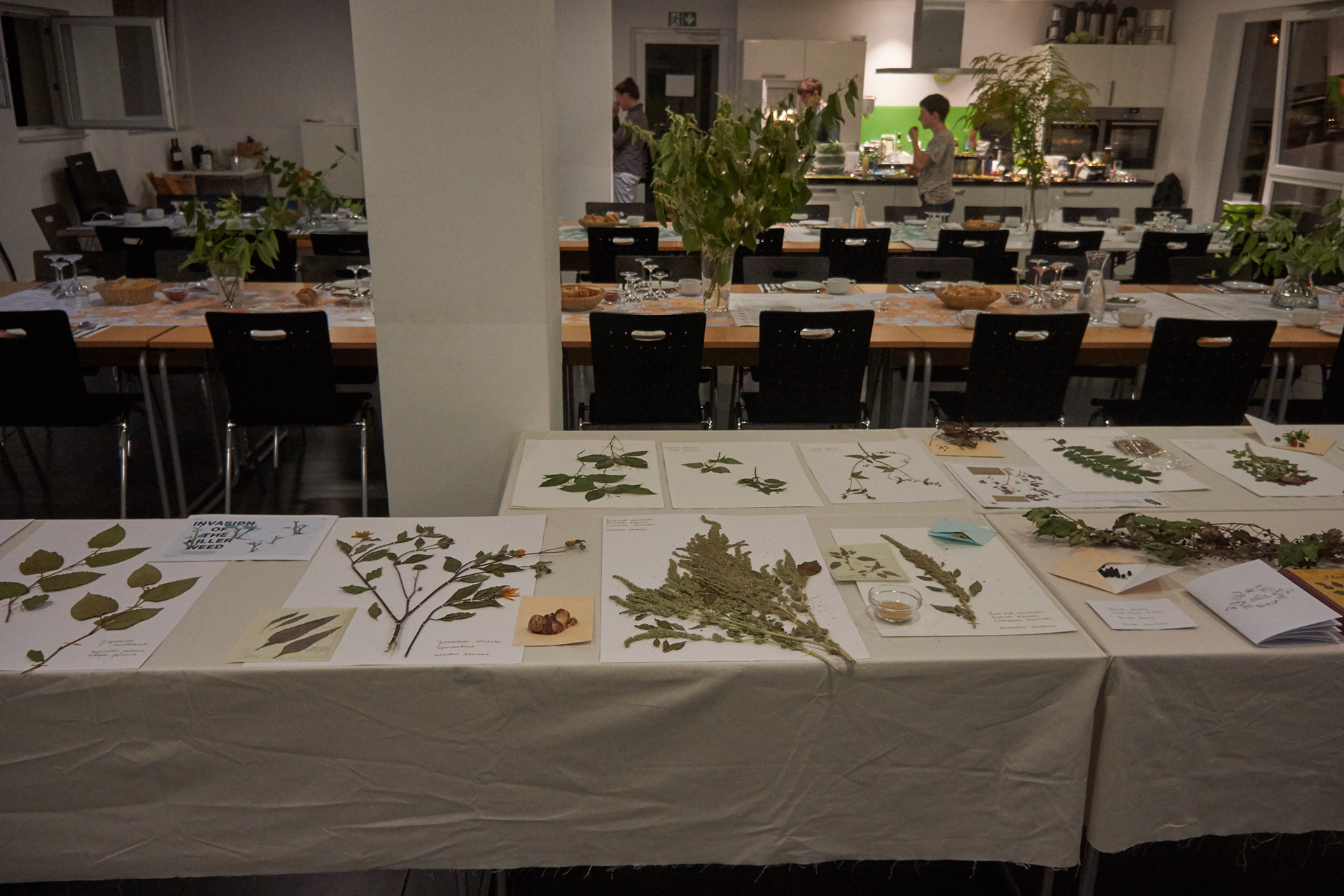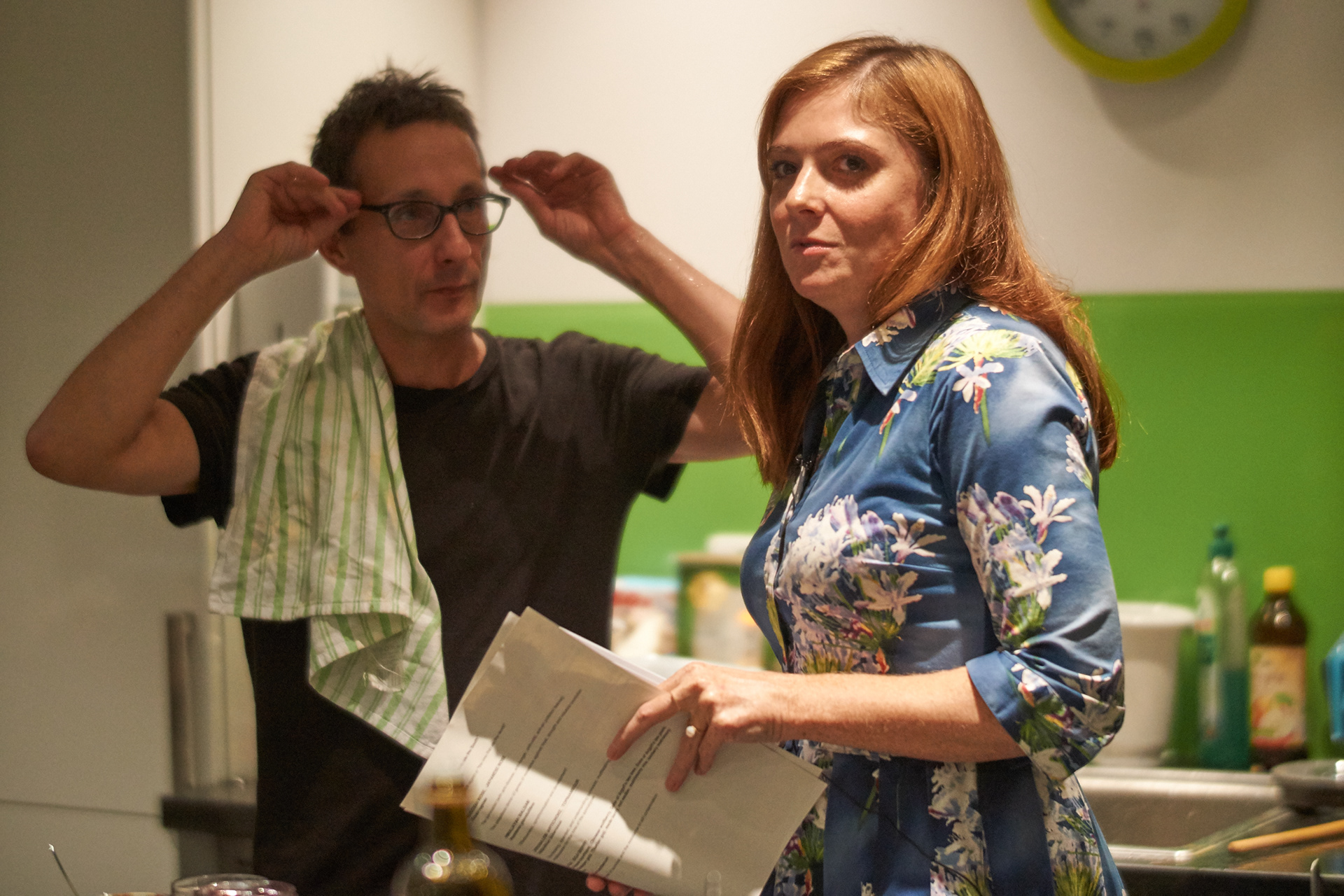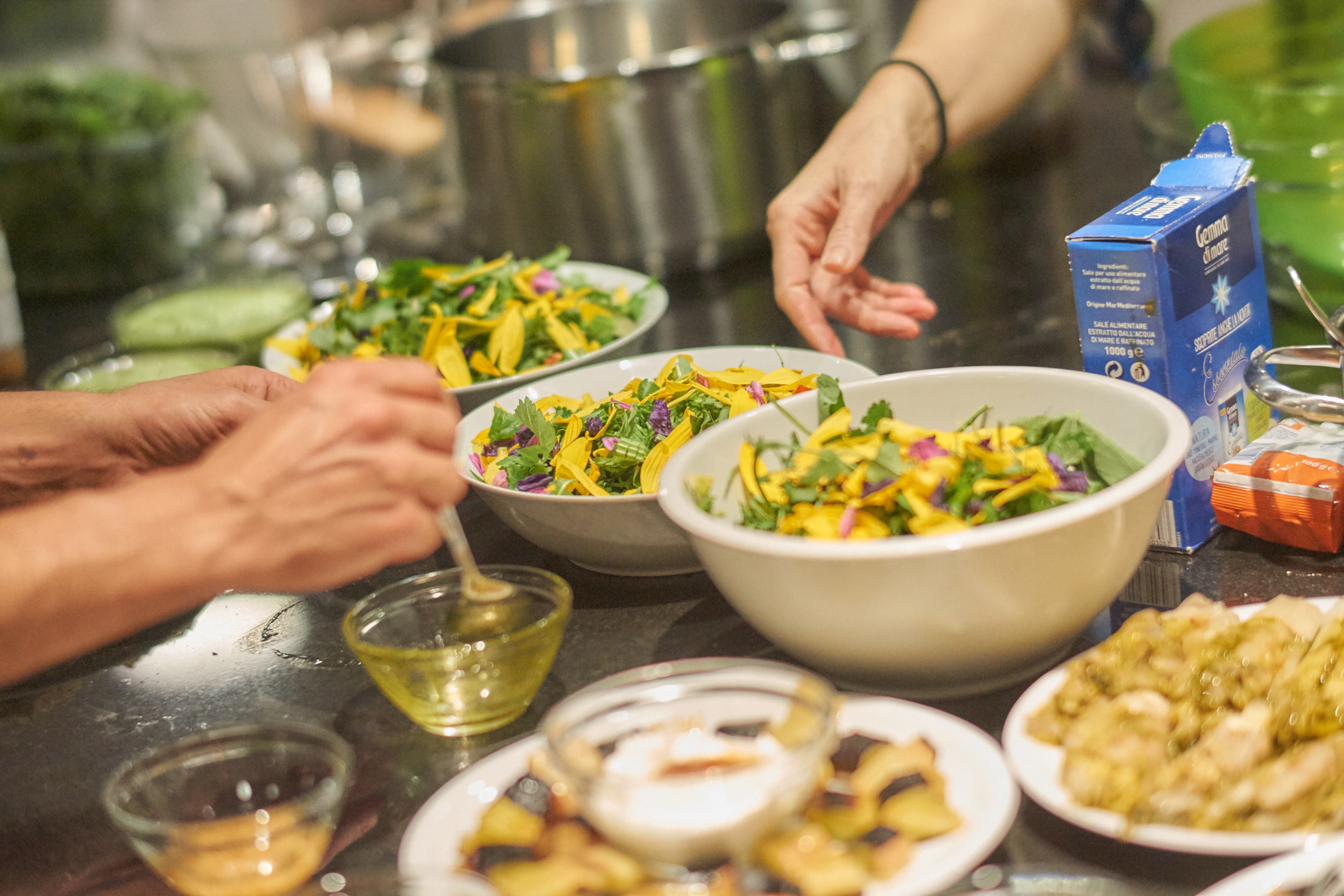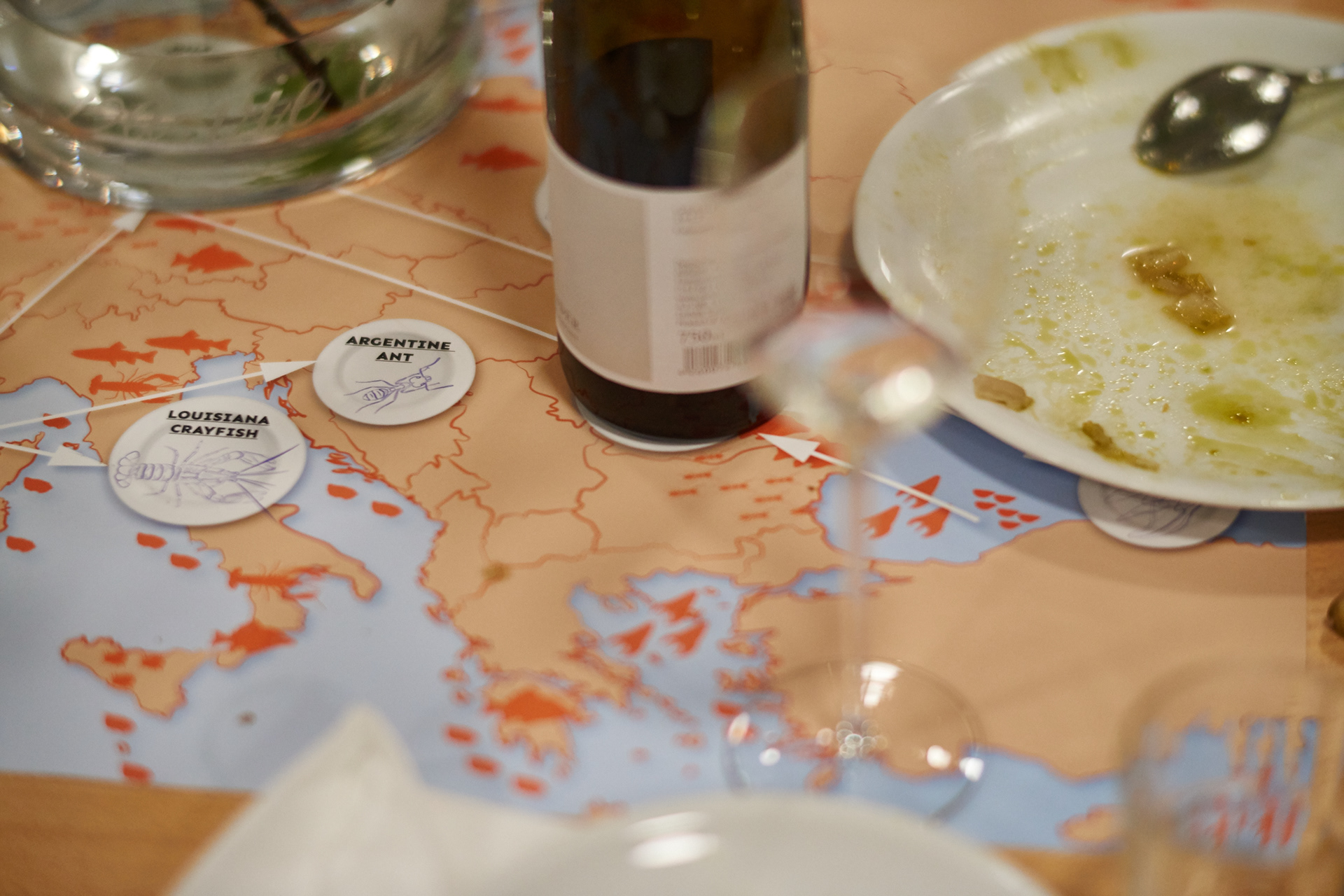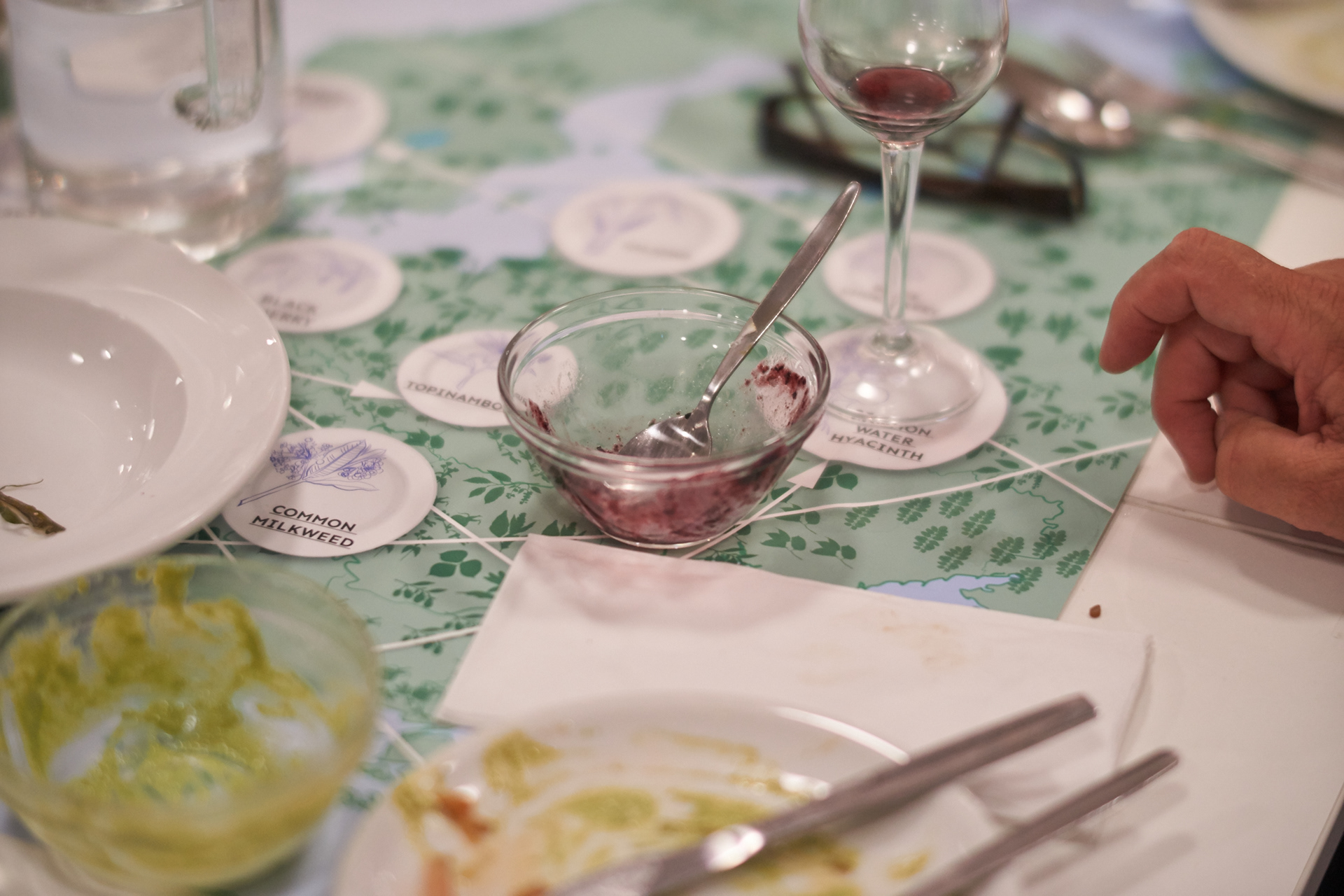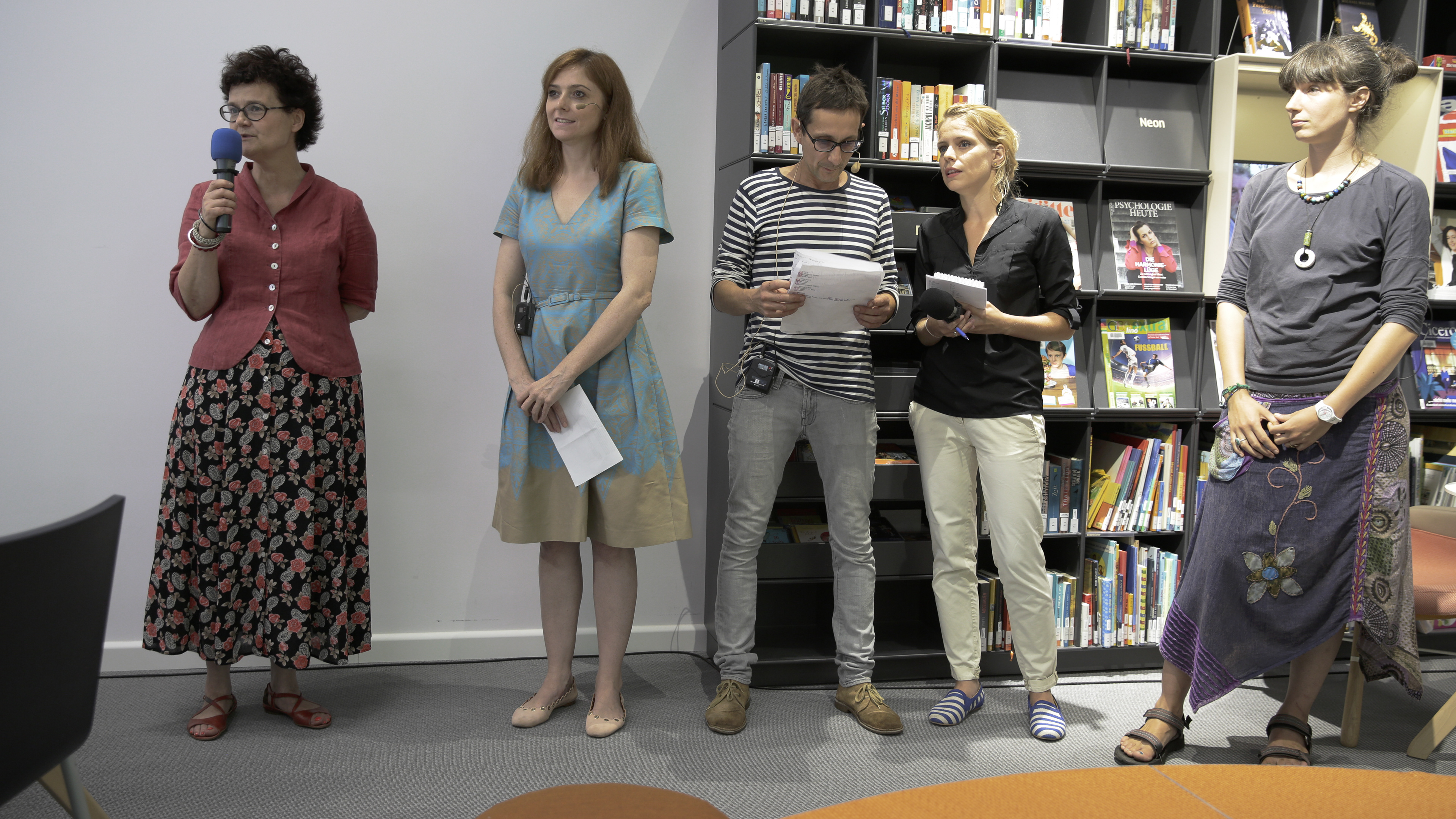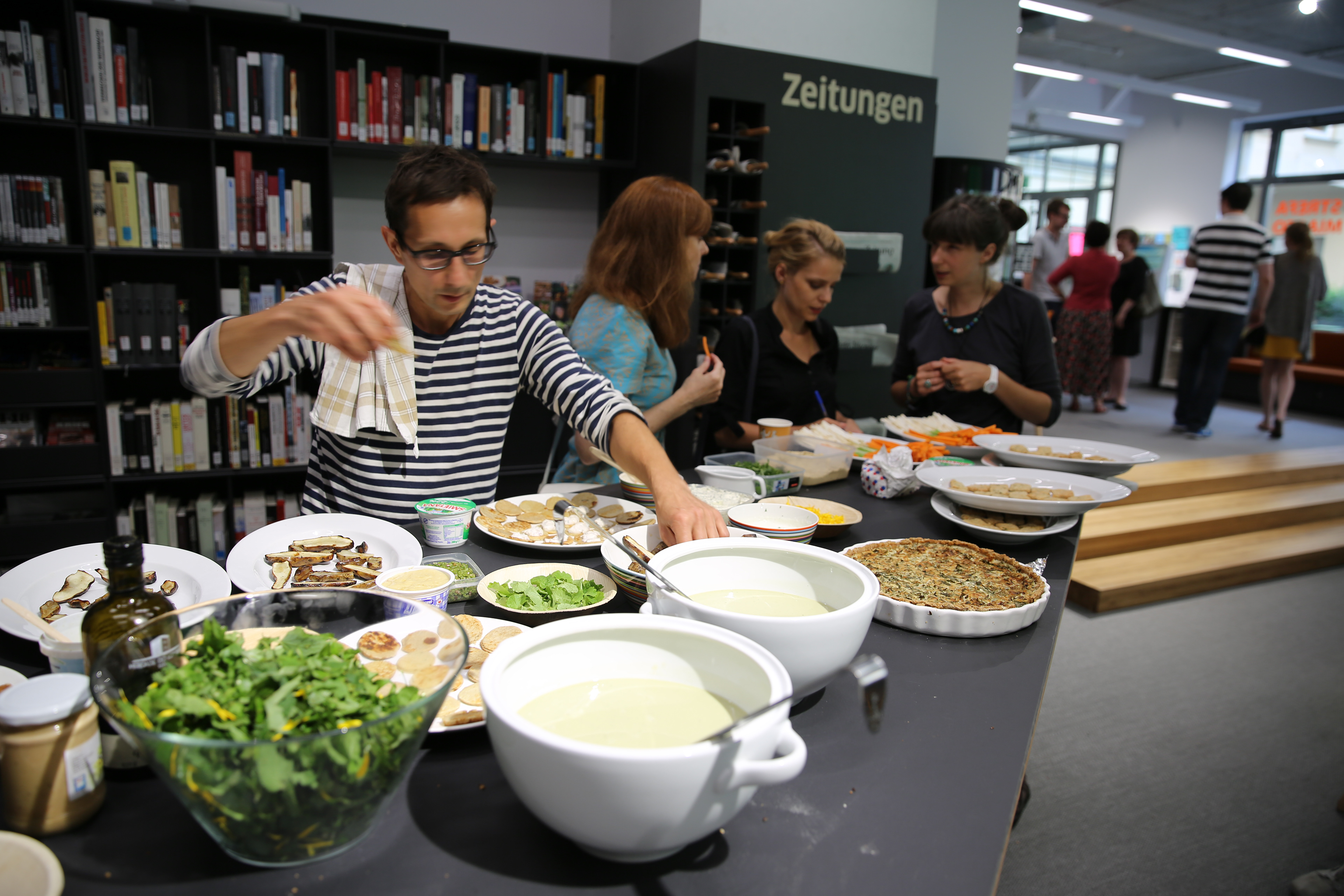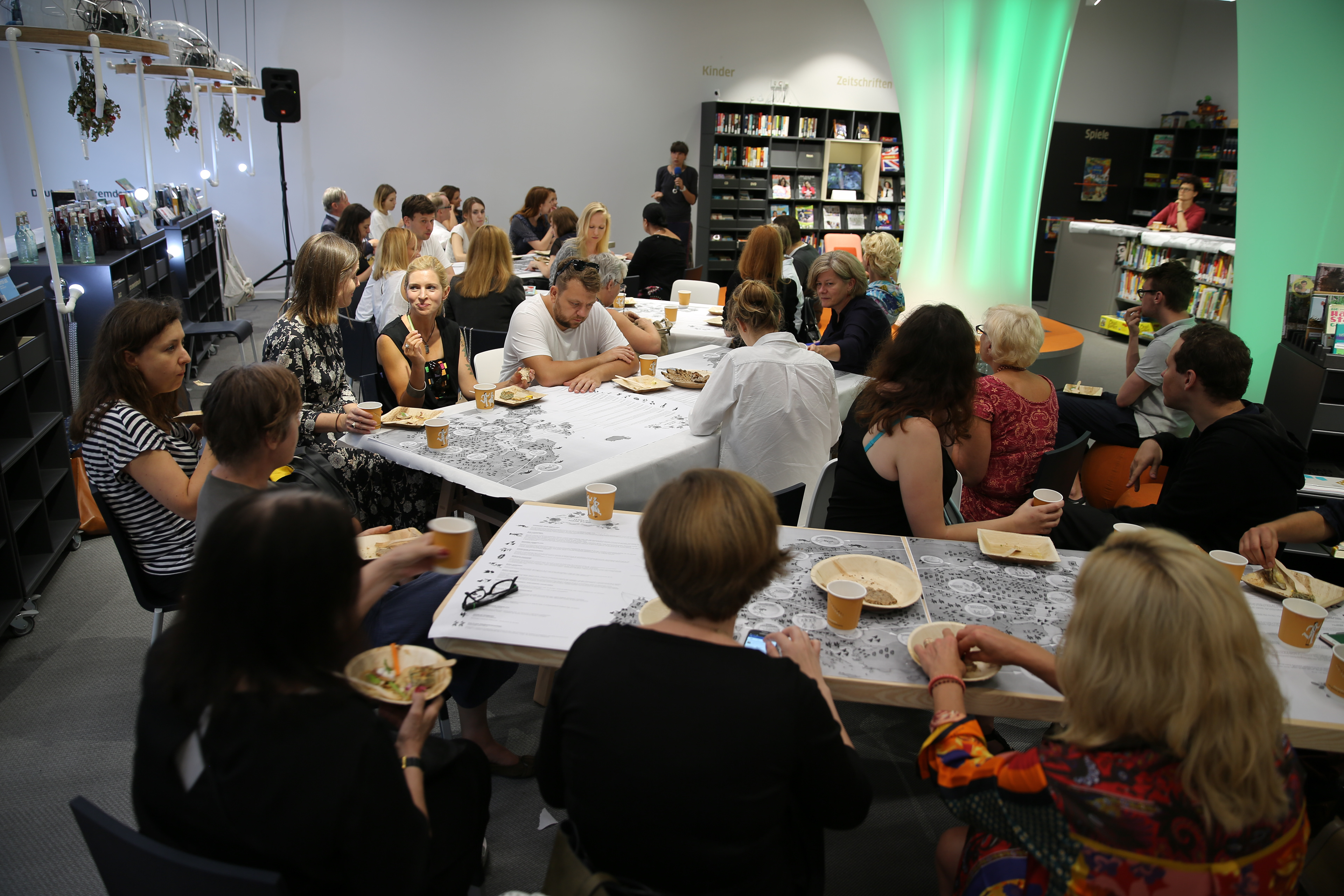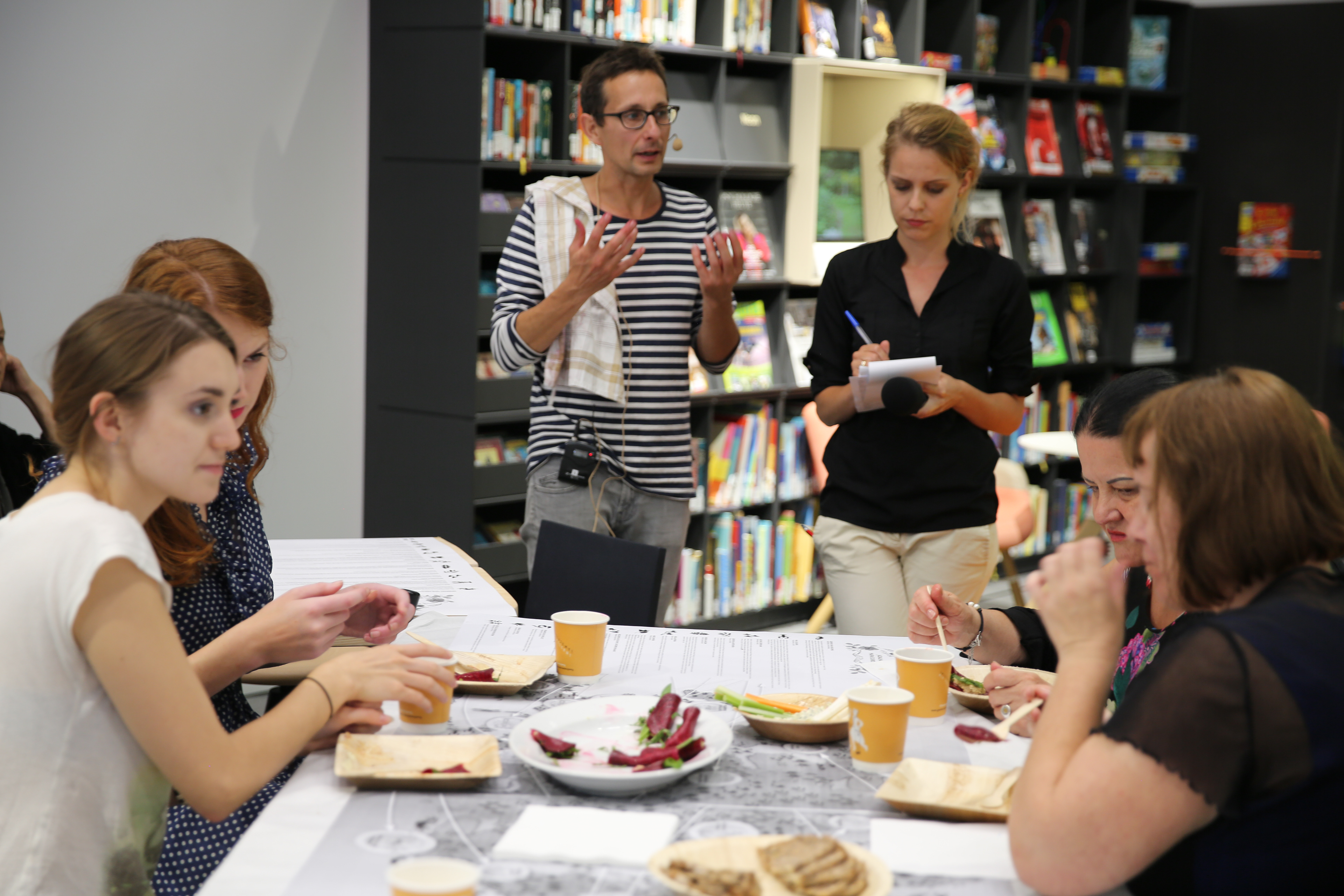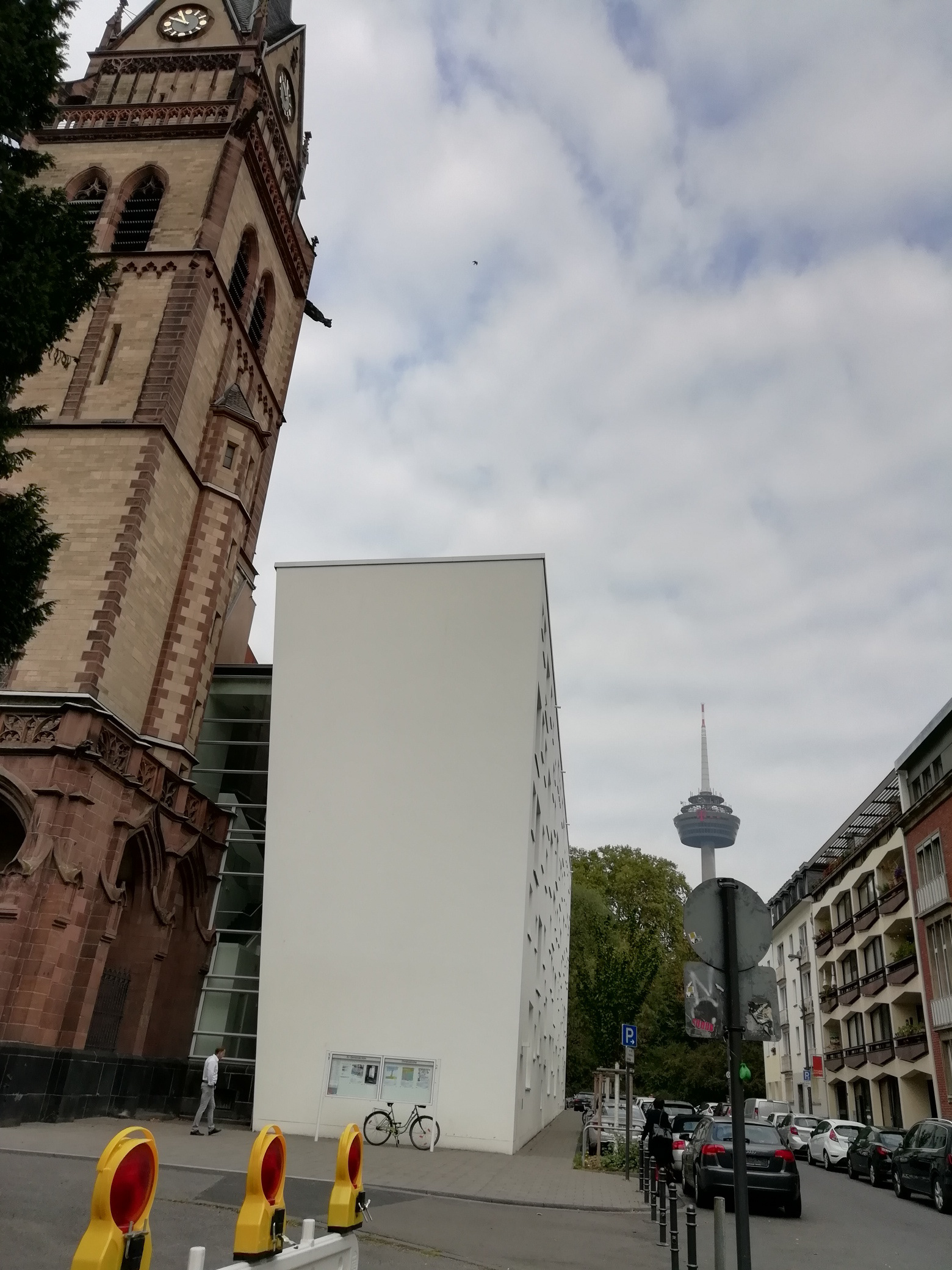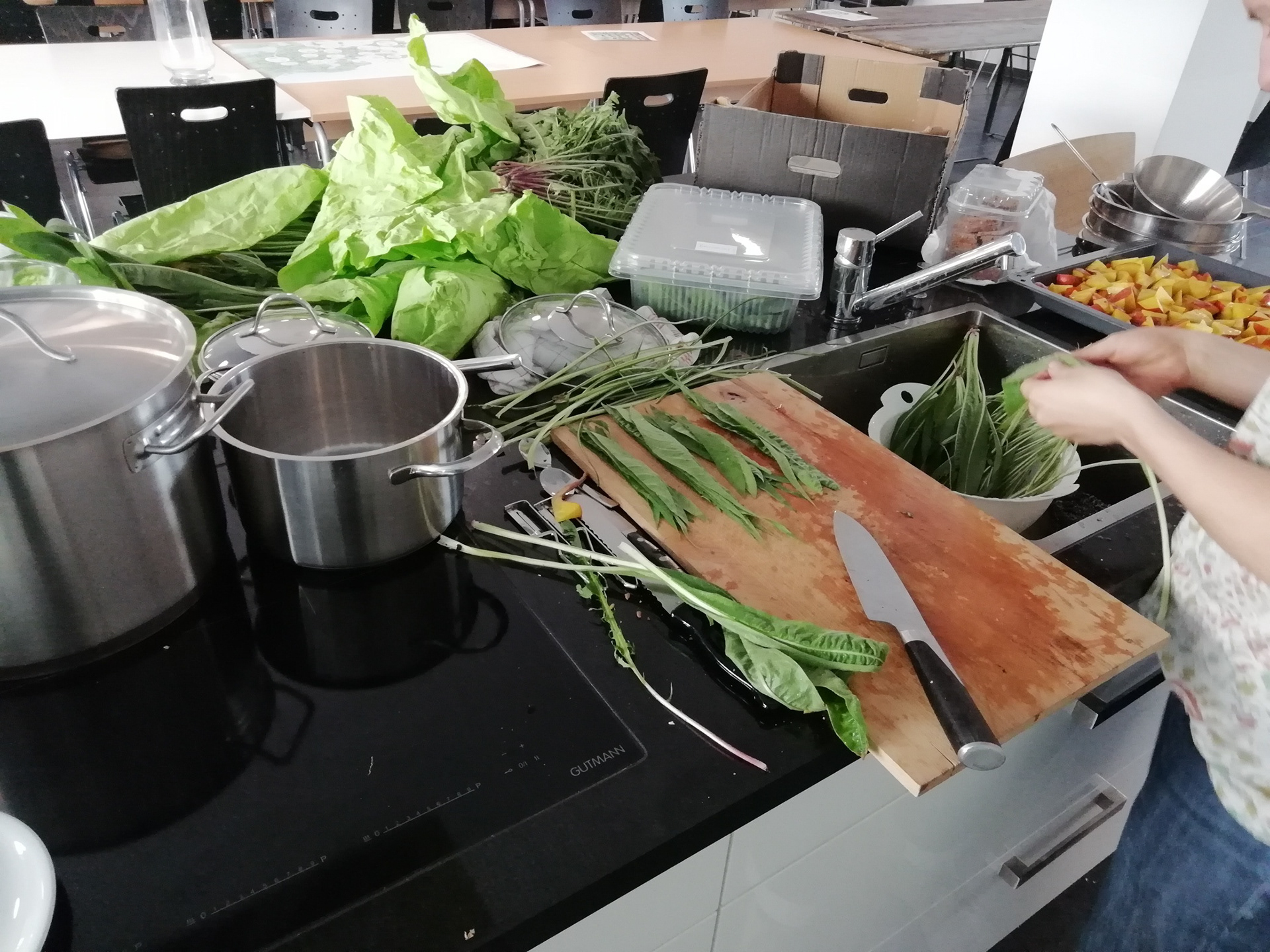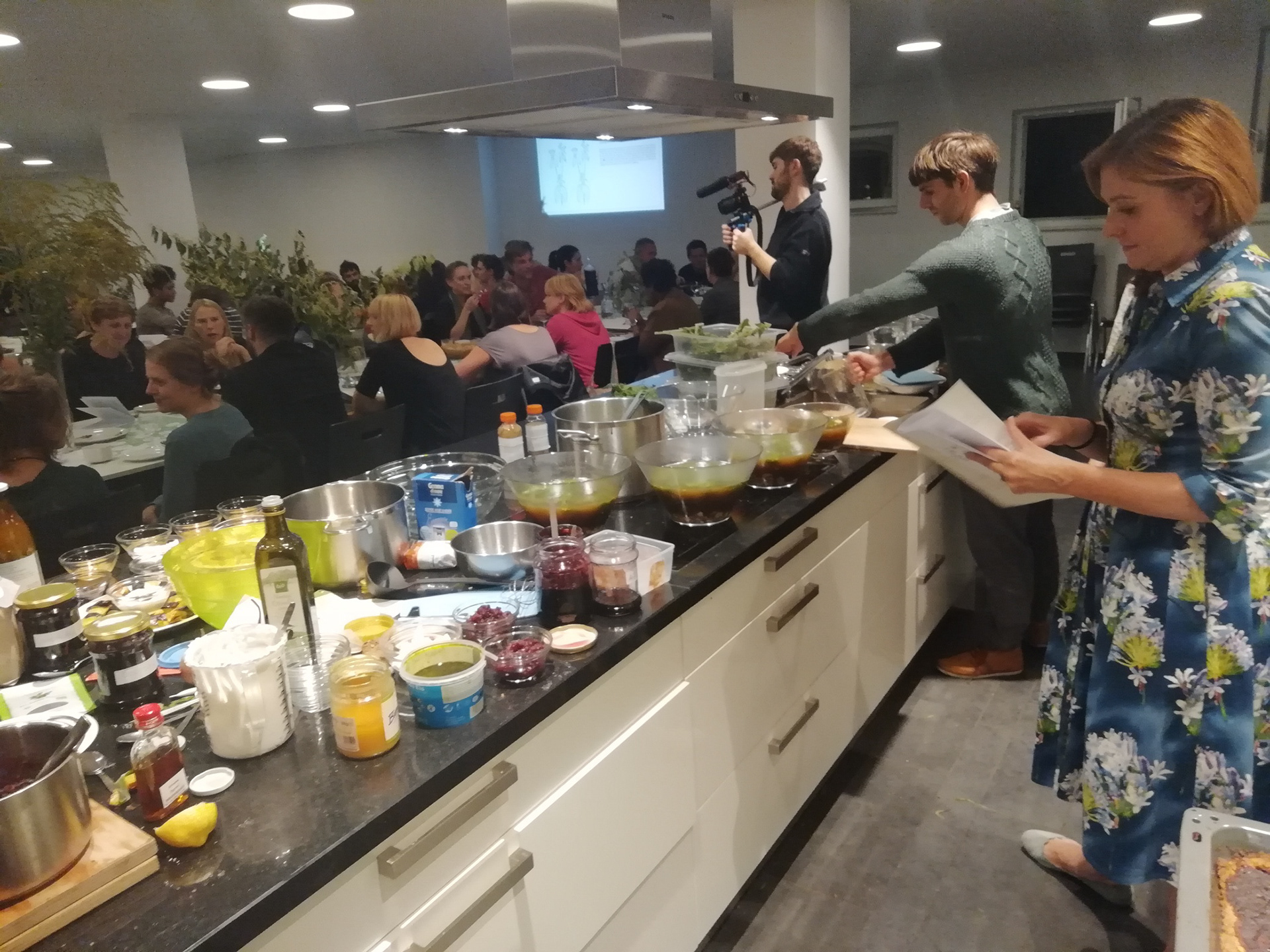 I like to work with surprising, unnoticed, forgotten and rarely used ingredients like weeds, meaty off-cuts and other things you throw away.
Did you know, that stinging nettles contain 25 times more Vitamin C than head lettuce? That the petals of a mallow are not only good in tea? Or that cockscombs are really delicious? Or crispy baken fish skins? 
I love working with Ingredients like these, since they show so well, that there is more to a sophisticated meal than caviar and lobster.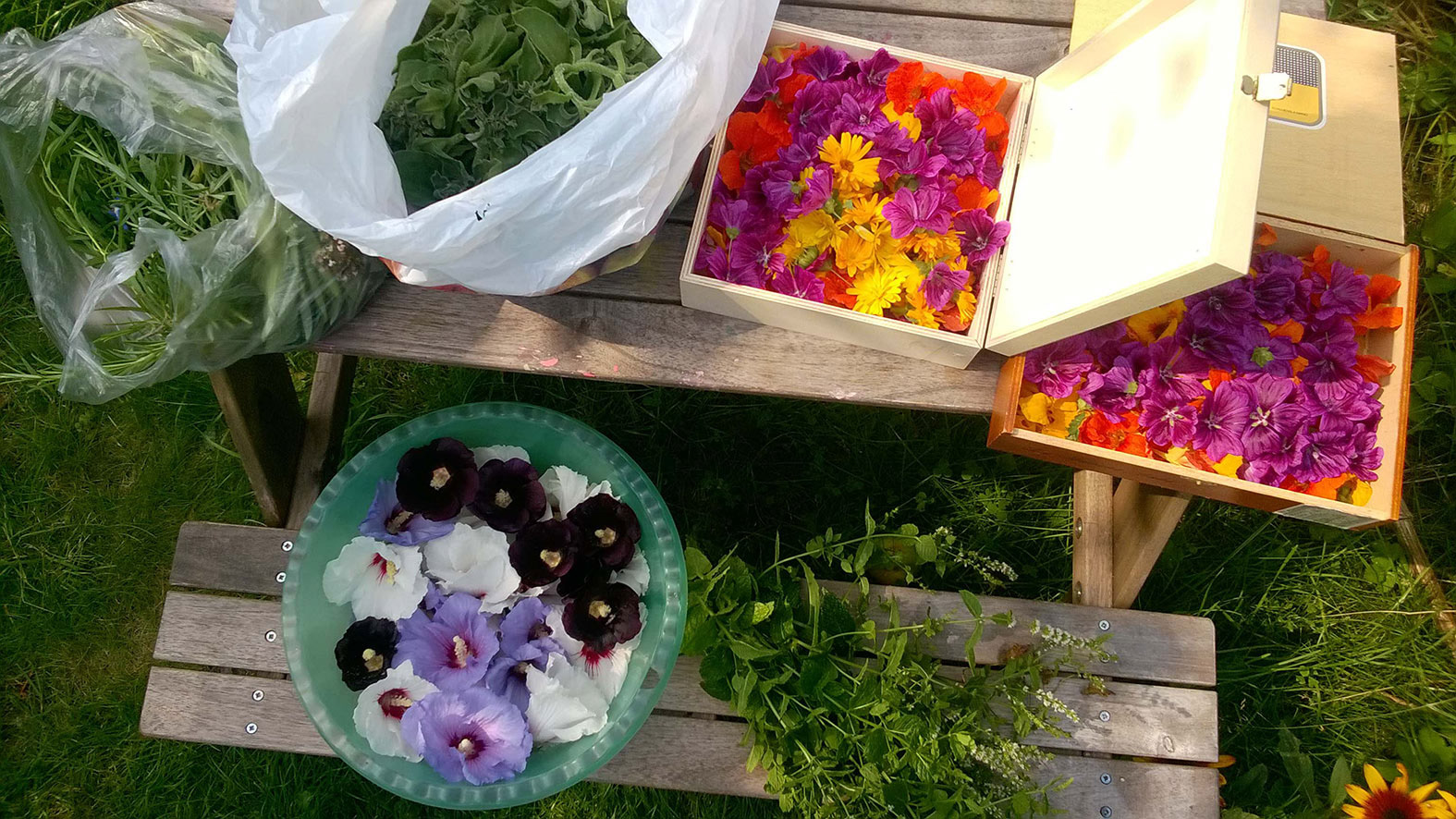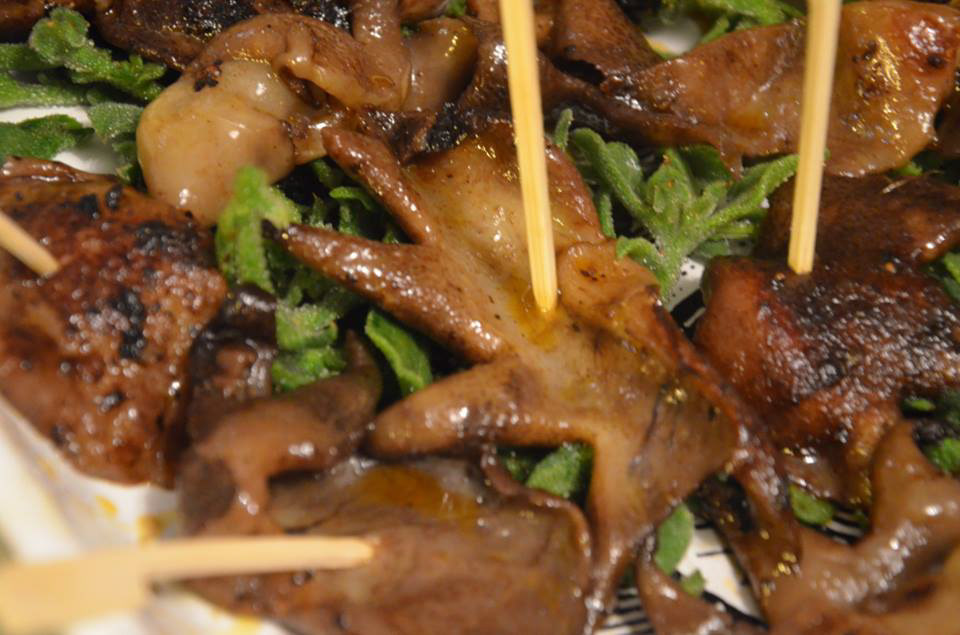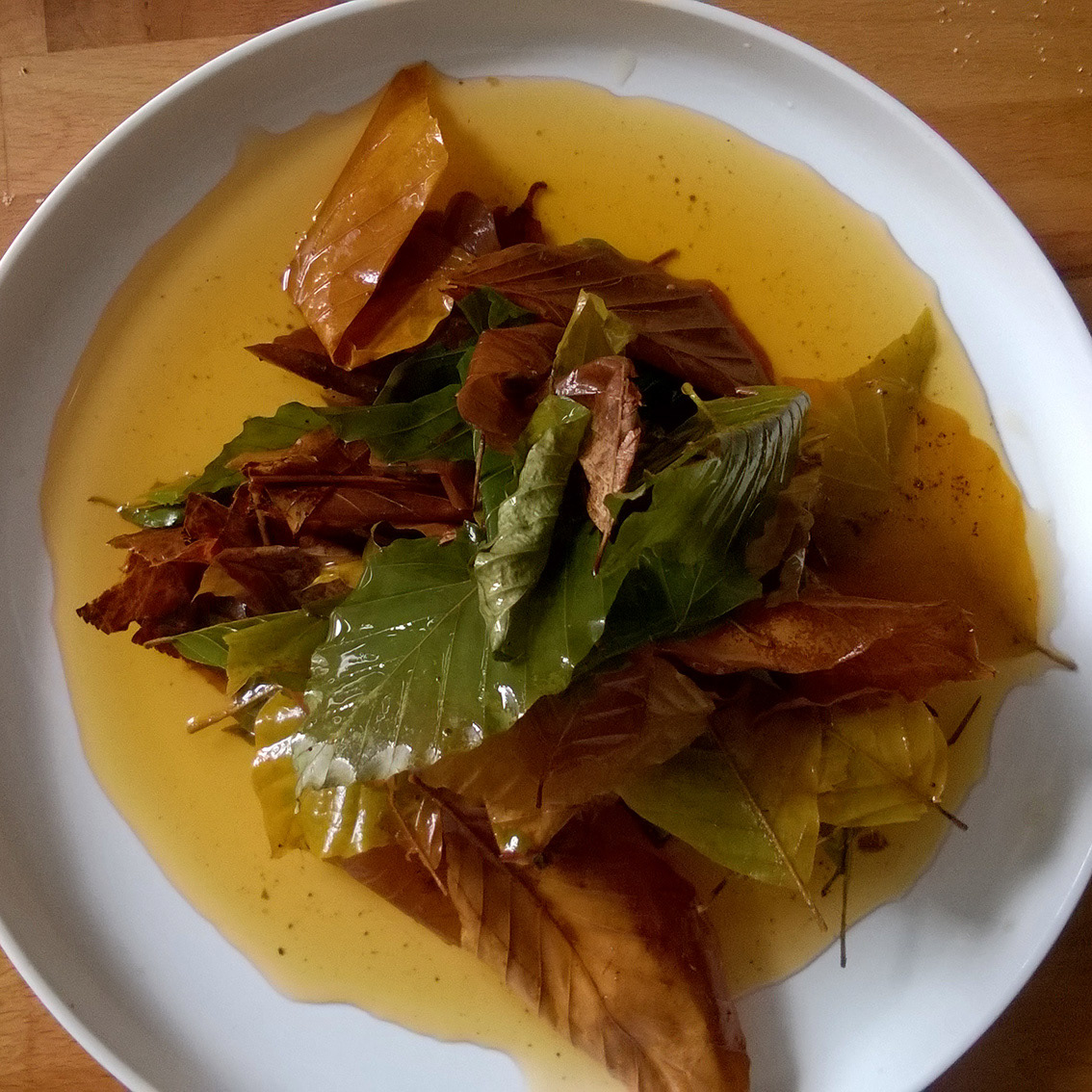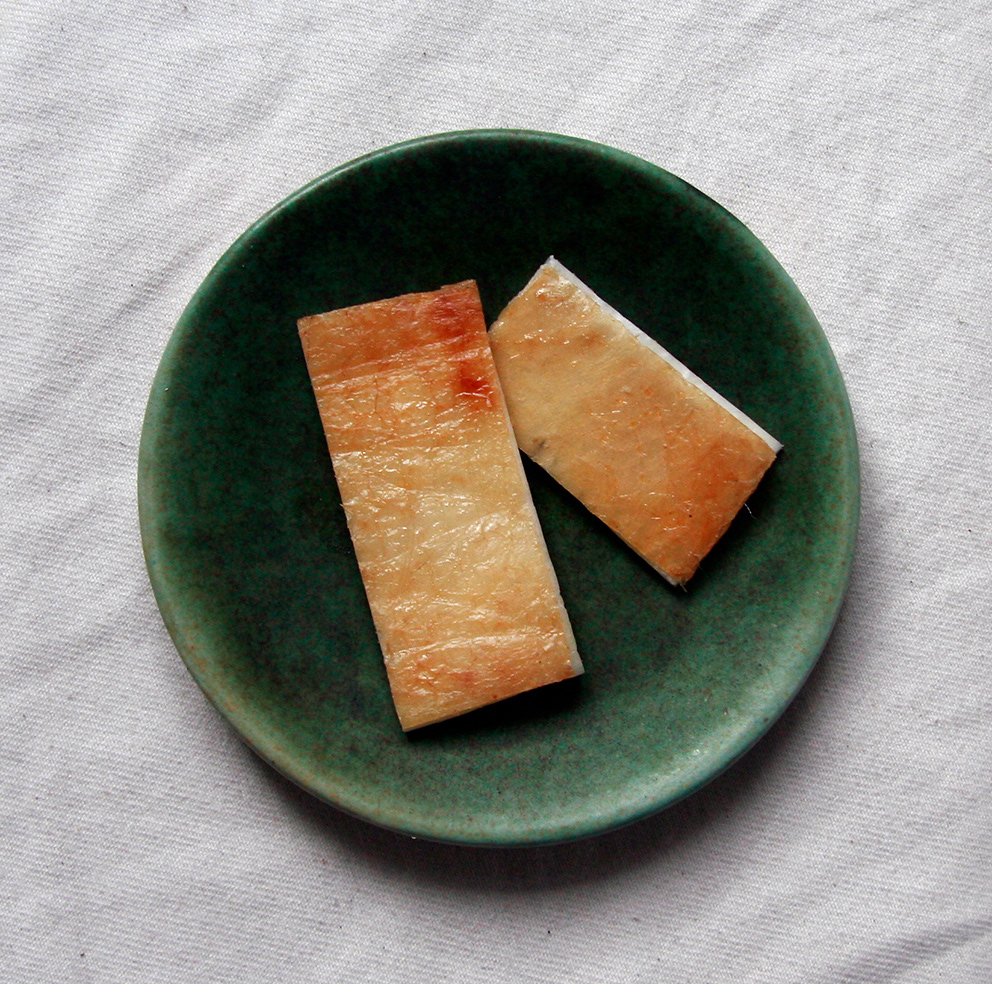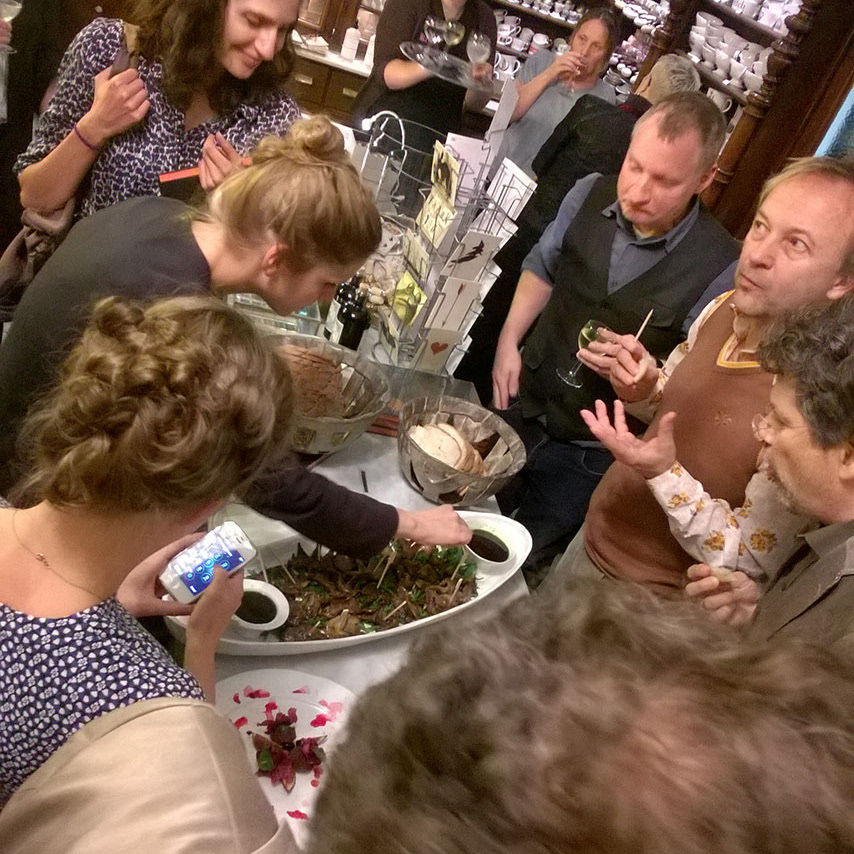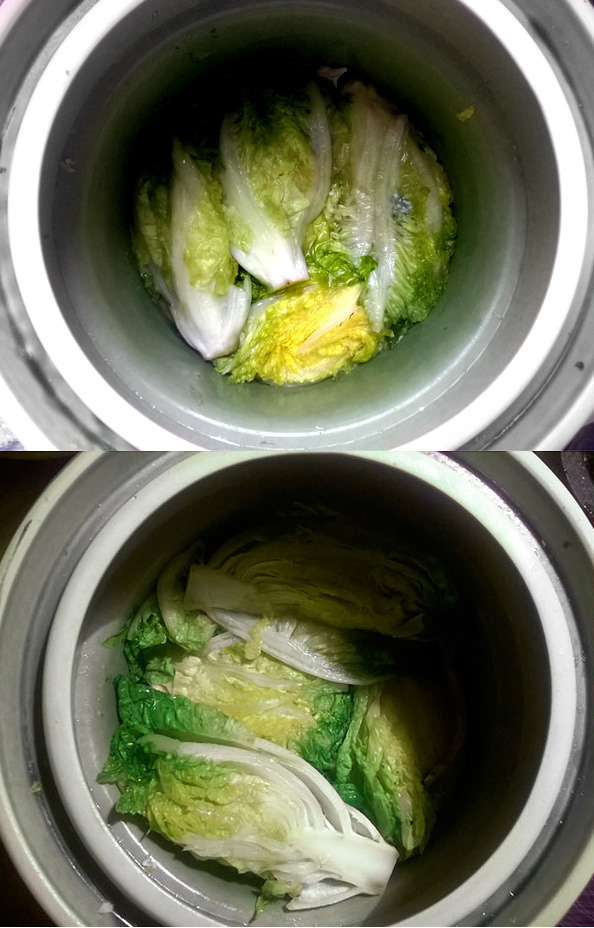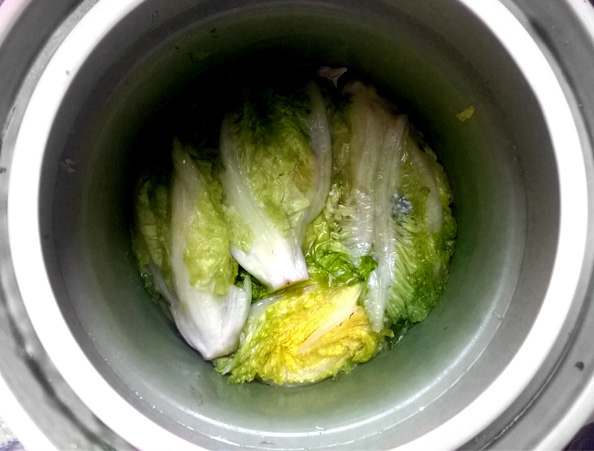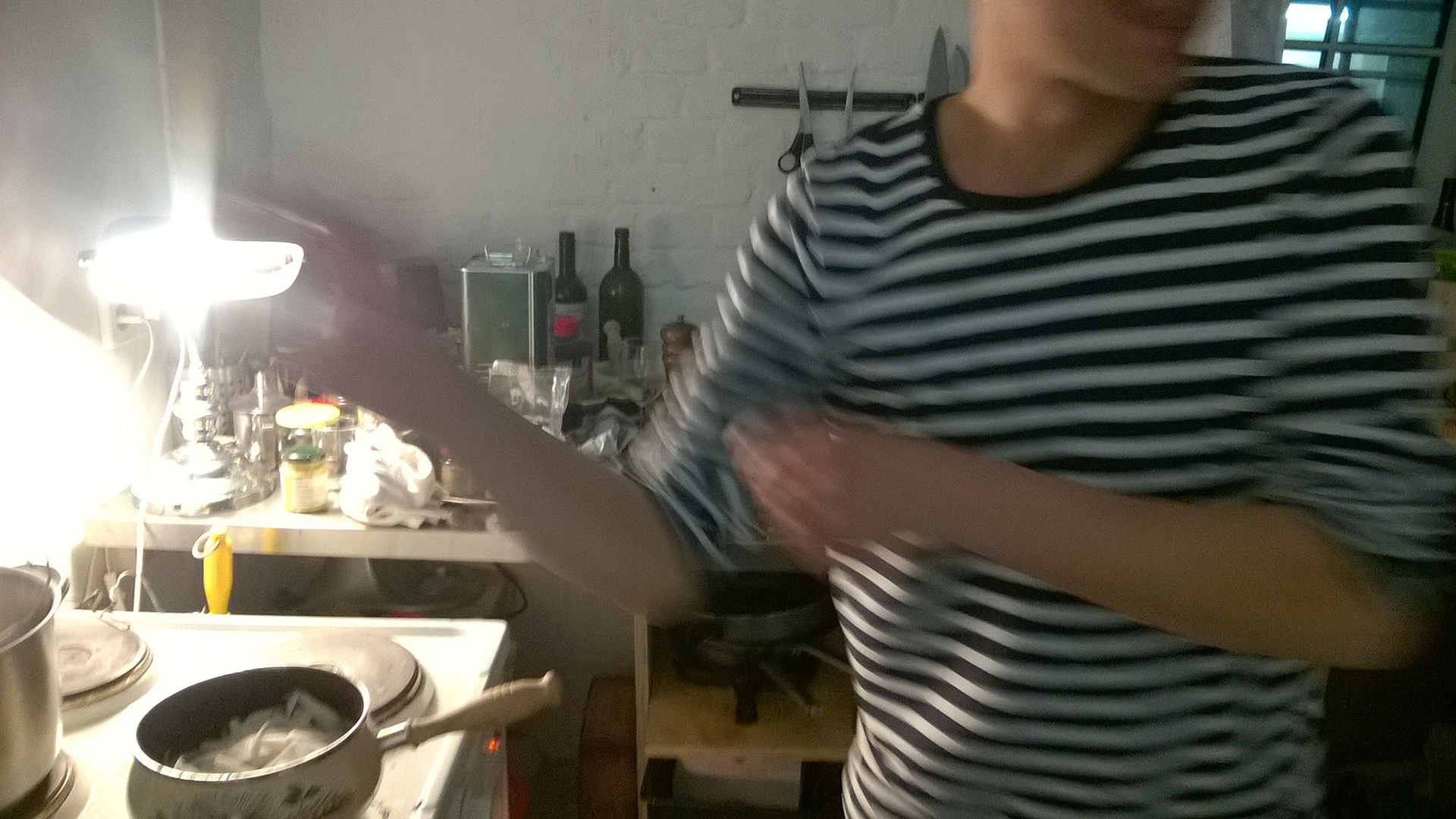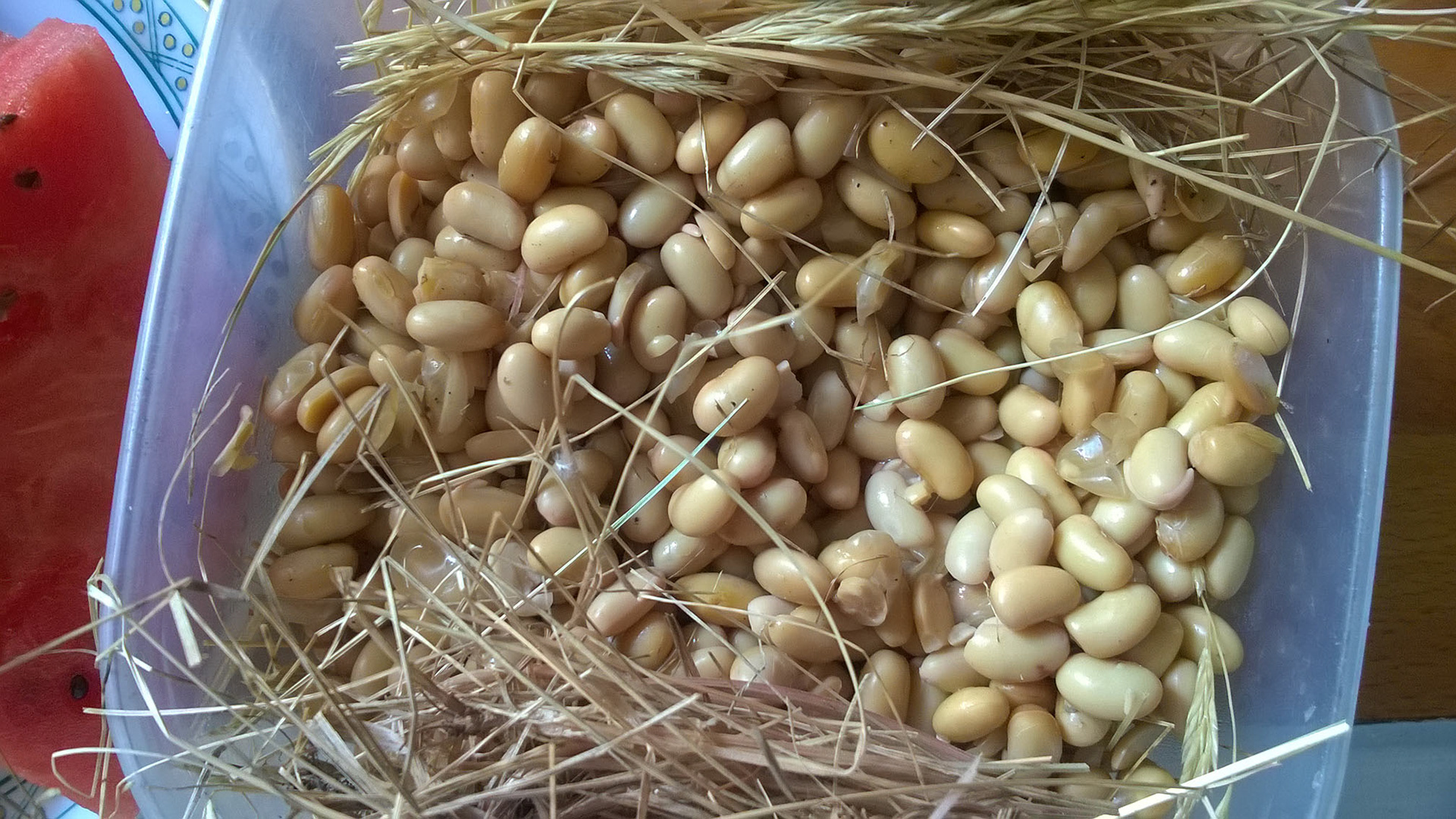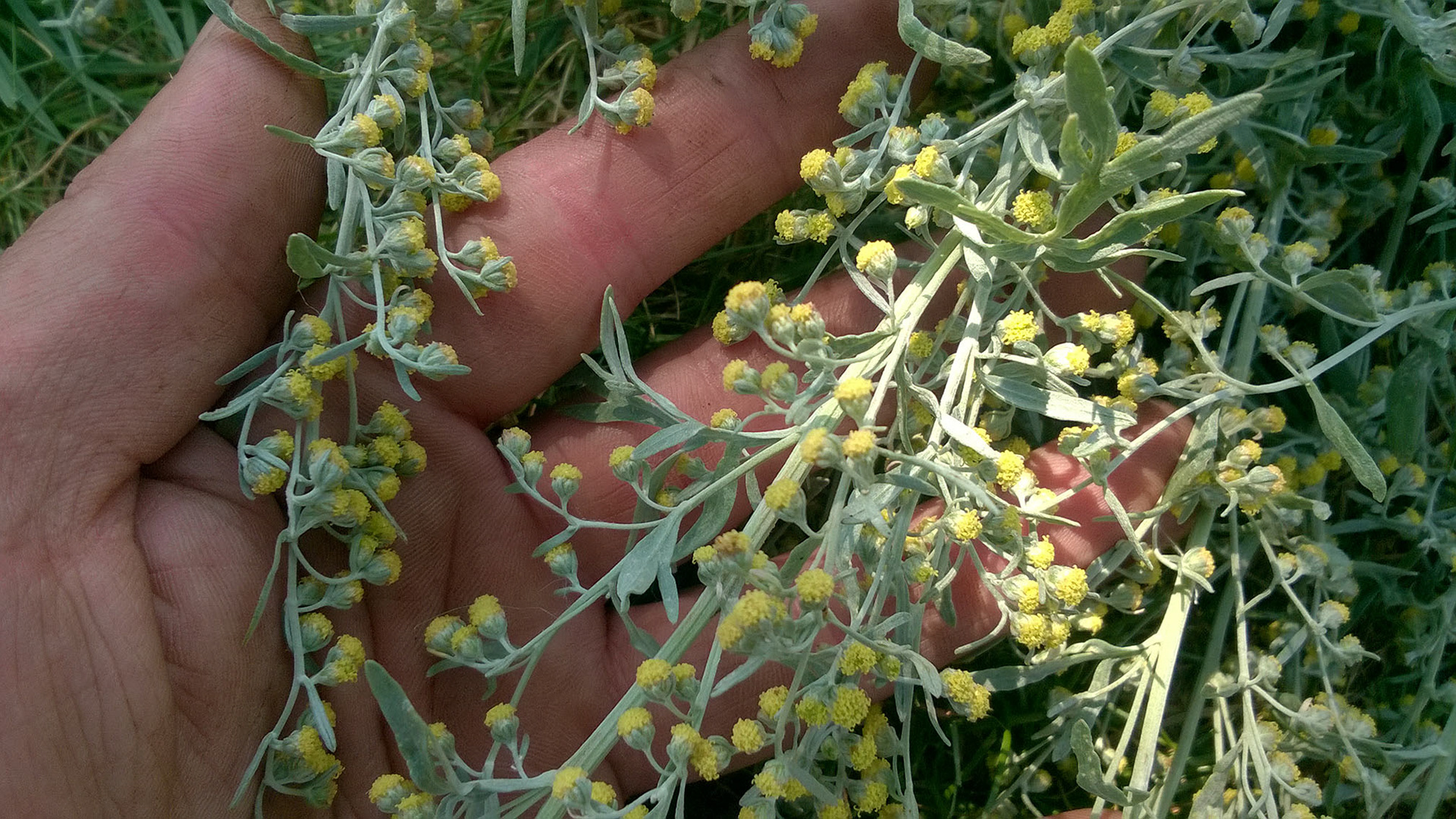 Many of the dinners I composed were inspired by cookbooks. They are a wonderful method to autodidact yourself. And the more edgy and obscure they are, the bigger is the fun.
It`s a bit like deejaying. 
You browse your material and pick that makes a nice mix. 
Combinations of modern and old-fashioned, raw and cooked, fatty and healthy and so on are being juxtaposed one after the other with a sort of dramaturgy. 
I also love to announce the story and the names behind each dish. That makes it a bit more exciting to eat. (it`s the Alfred Hitchcock effect
"The bomb under the dining table")
By the way – I did one cookbook myself, it`s about what the Dandys ate in the 19th century.
see here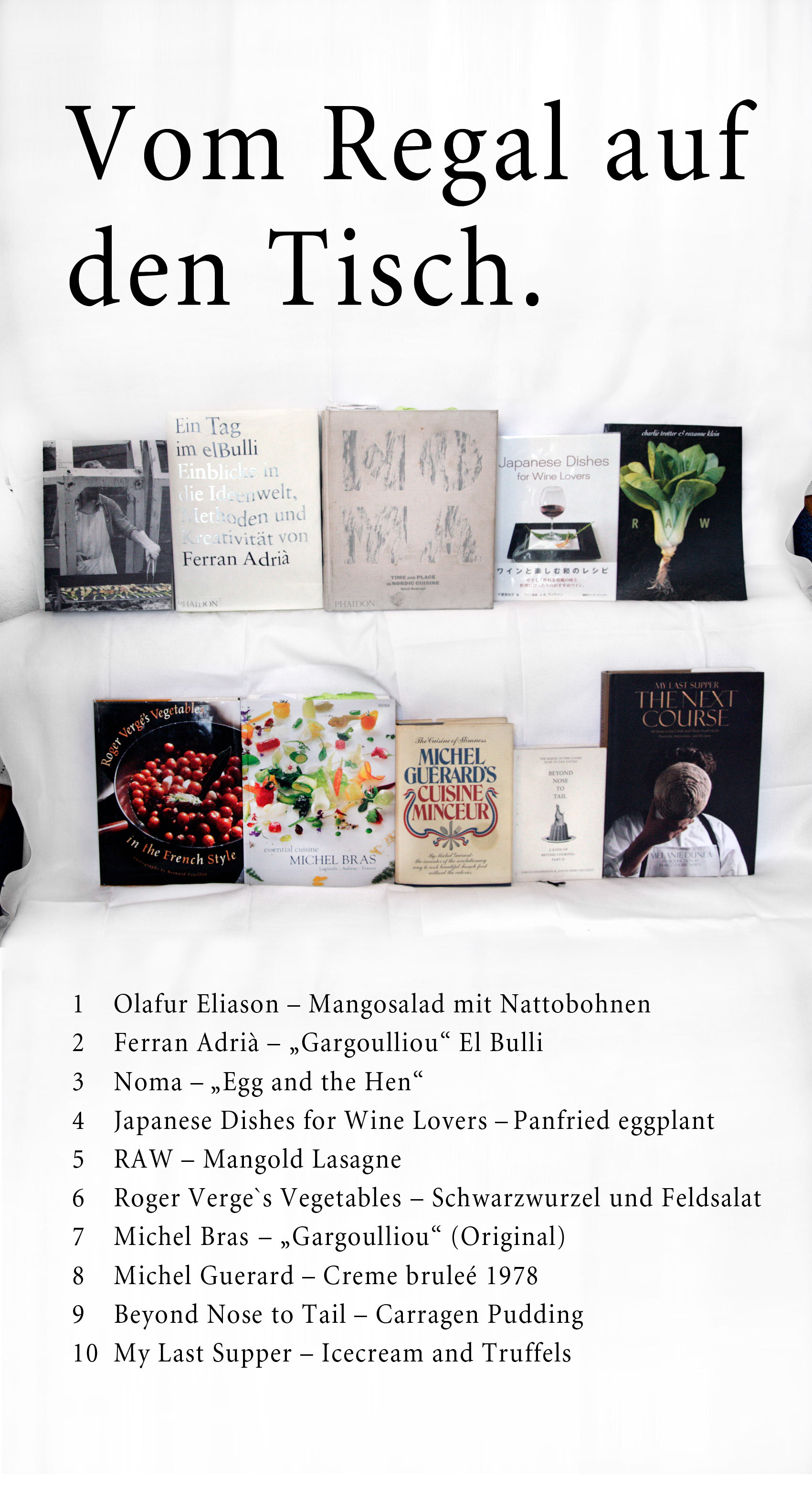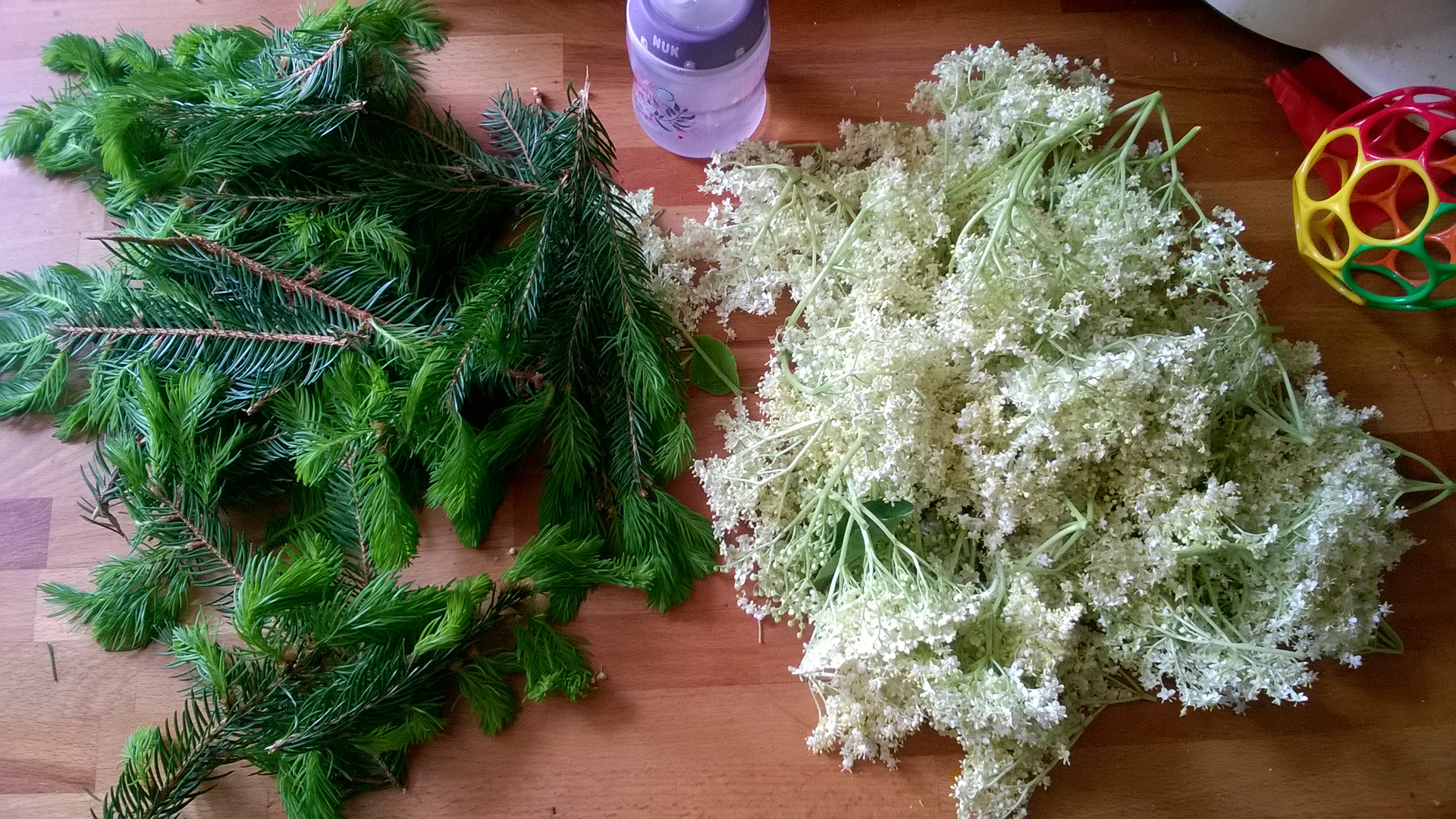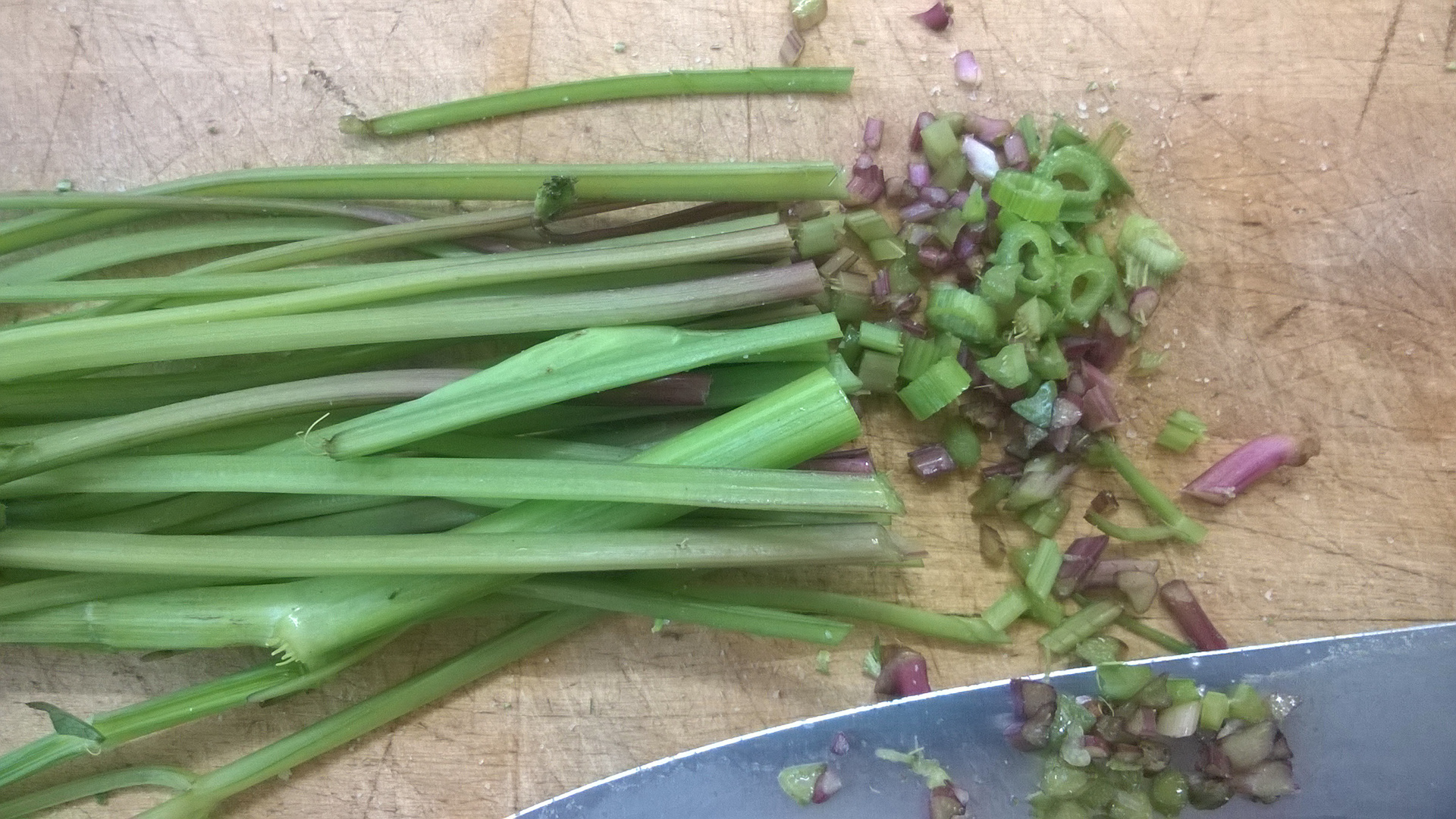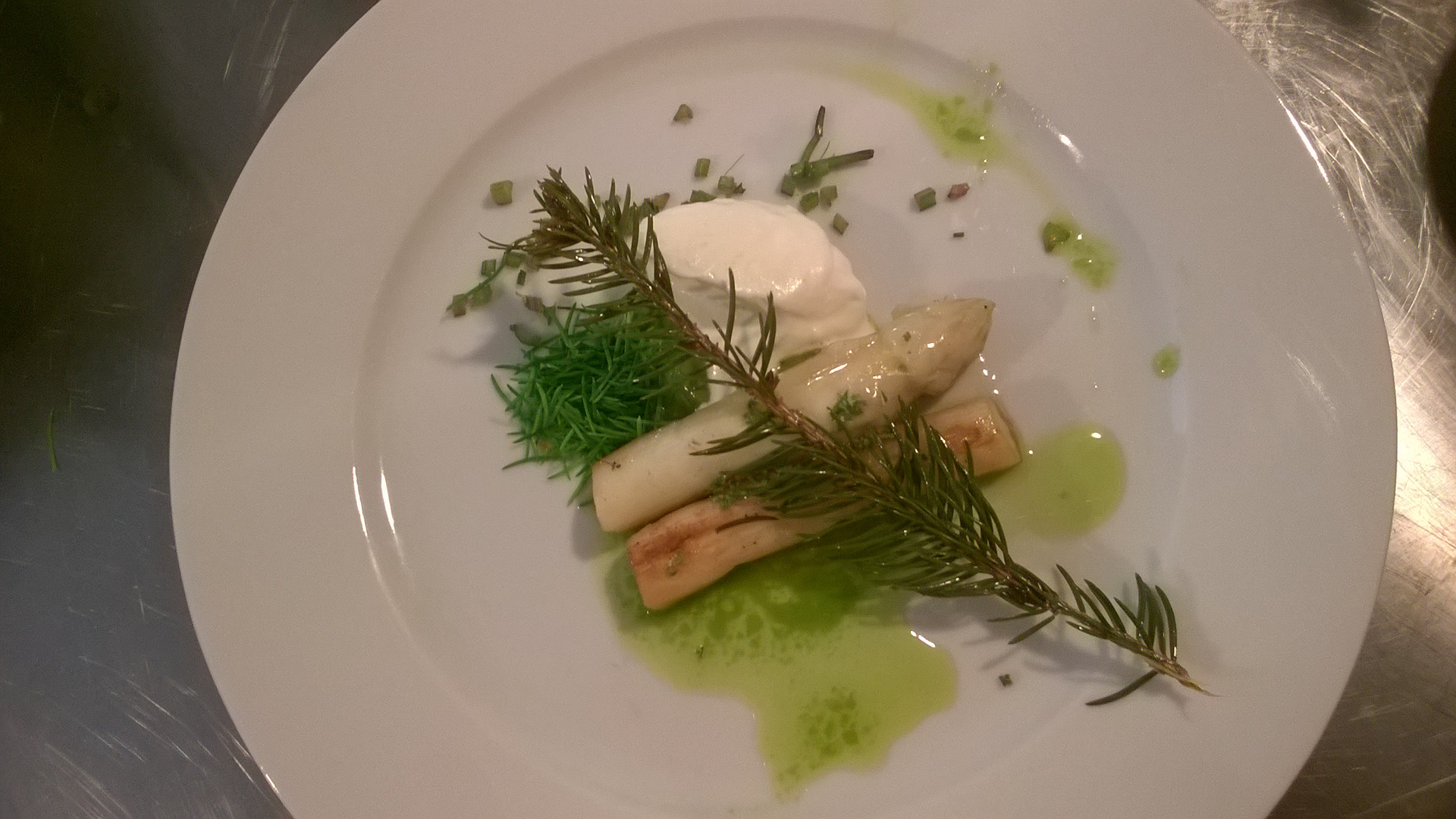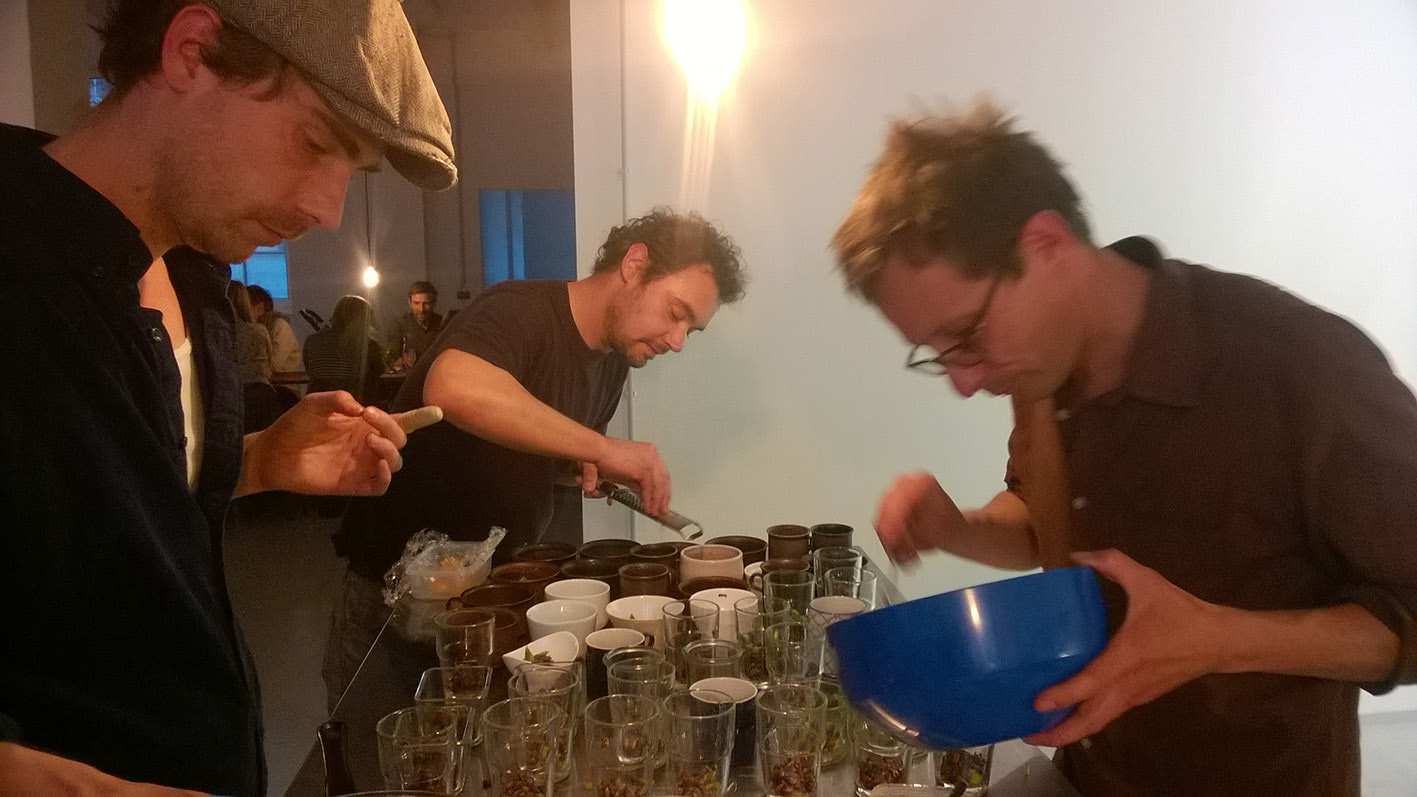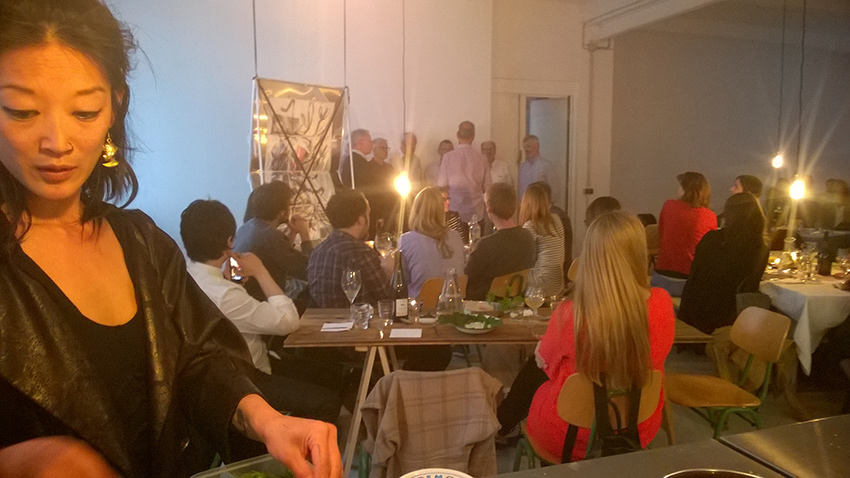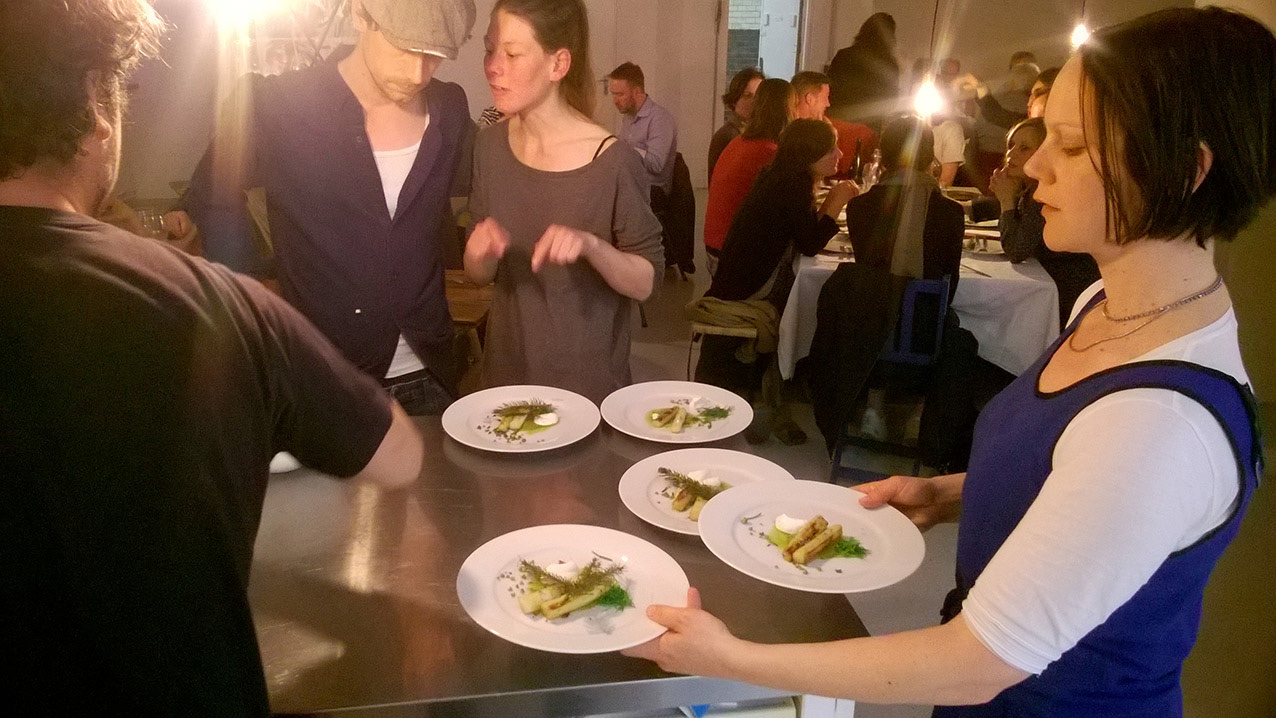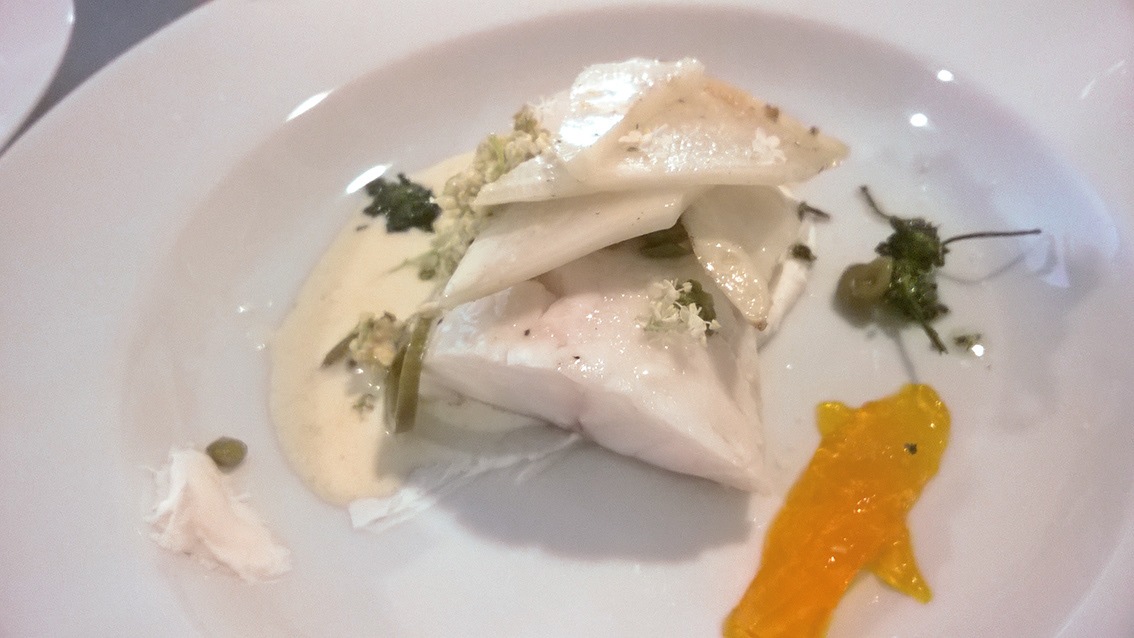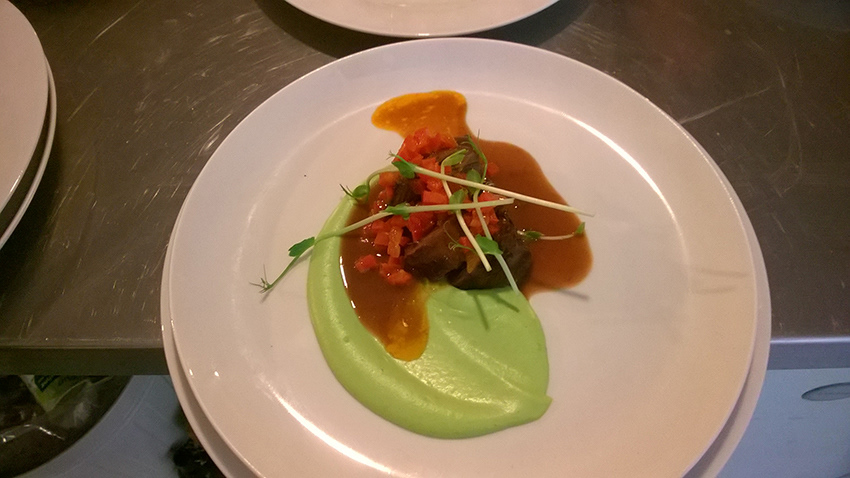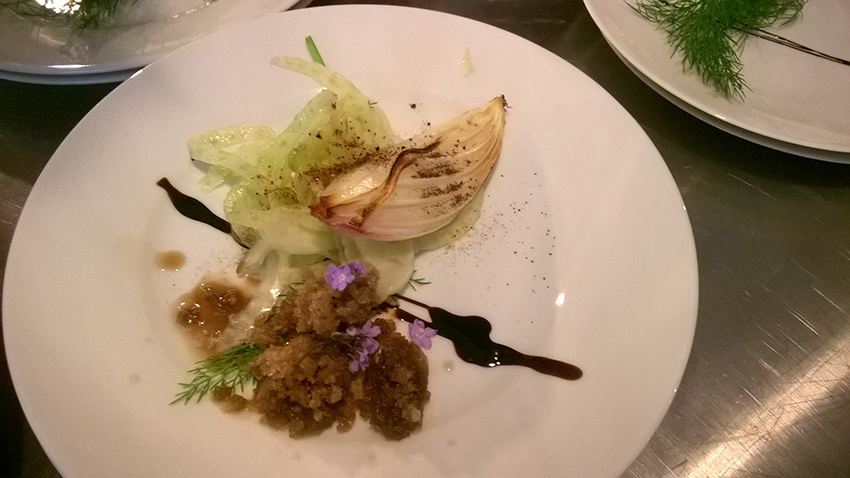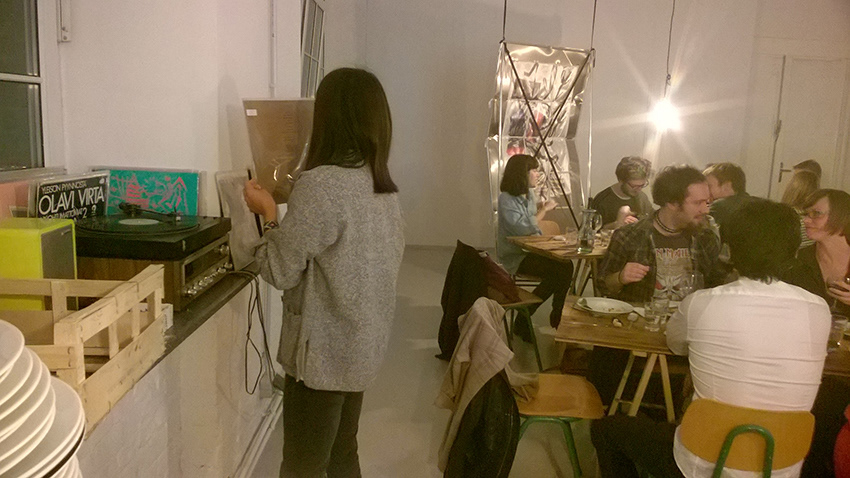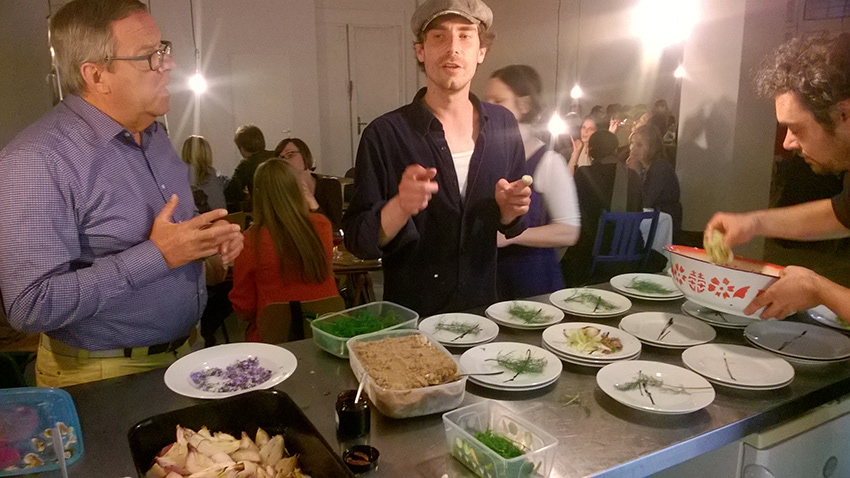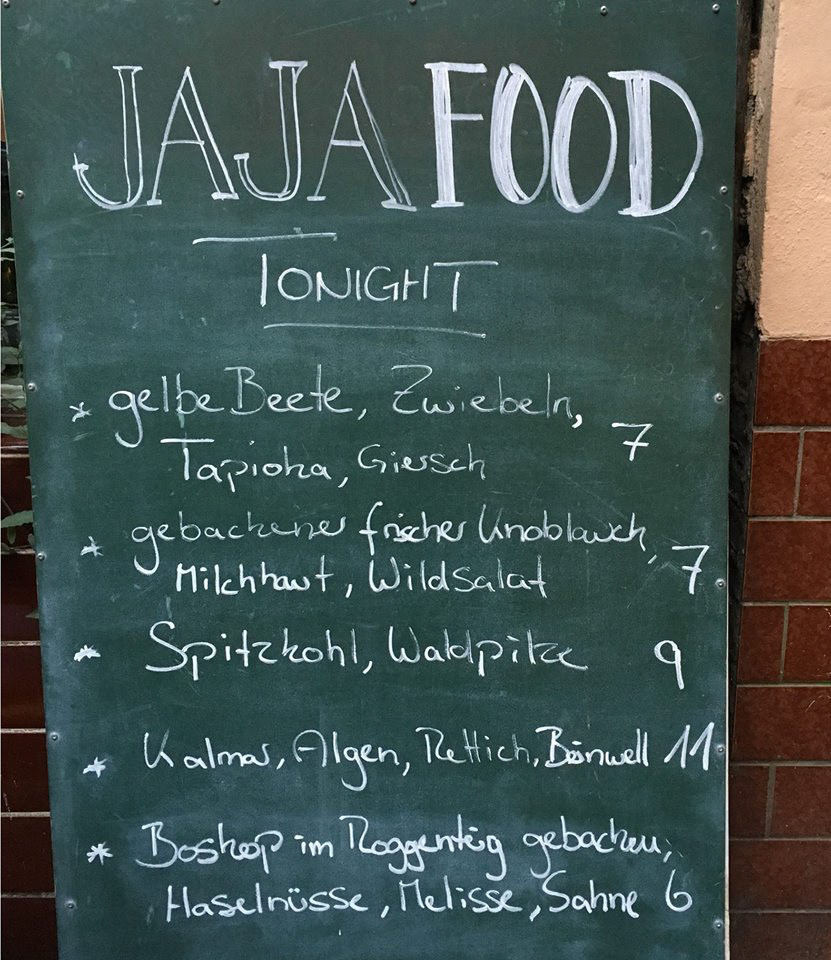 Together with Daniel Salomon I kind of pioneered the kitchen of the notorious JAJA winebar.
After 4 weeks we stopped due to my actual job as art director.
It was a nice excursion into the world of being a chef.