Sony Minidisc spot "Chain Recording" 
The good old times of the short life of Minidisc tape recording. 
copy: (idea) Marc Dr. Change Flood, Sebastian Dr. ZZ-Top Steller, Otto de Dr. Chaos Vries | Art: Marc Flood, Niko Dr. Death Willborn | d: Marc Owen | DDB 99
A fantastic experience working with Adrian Burke and the painter David ...(?) who produced all backgrounds with oil on canvas.
copy: Sebastian Dr. ZZ-Top Steller, Otto de Dr. Chaos Vries | Art: Niko Dr. Death Willborn | ph: Adrian Burke | DDB 99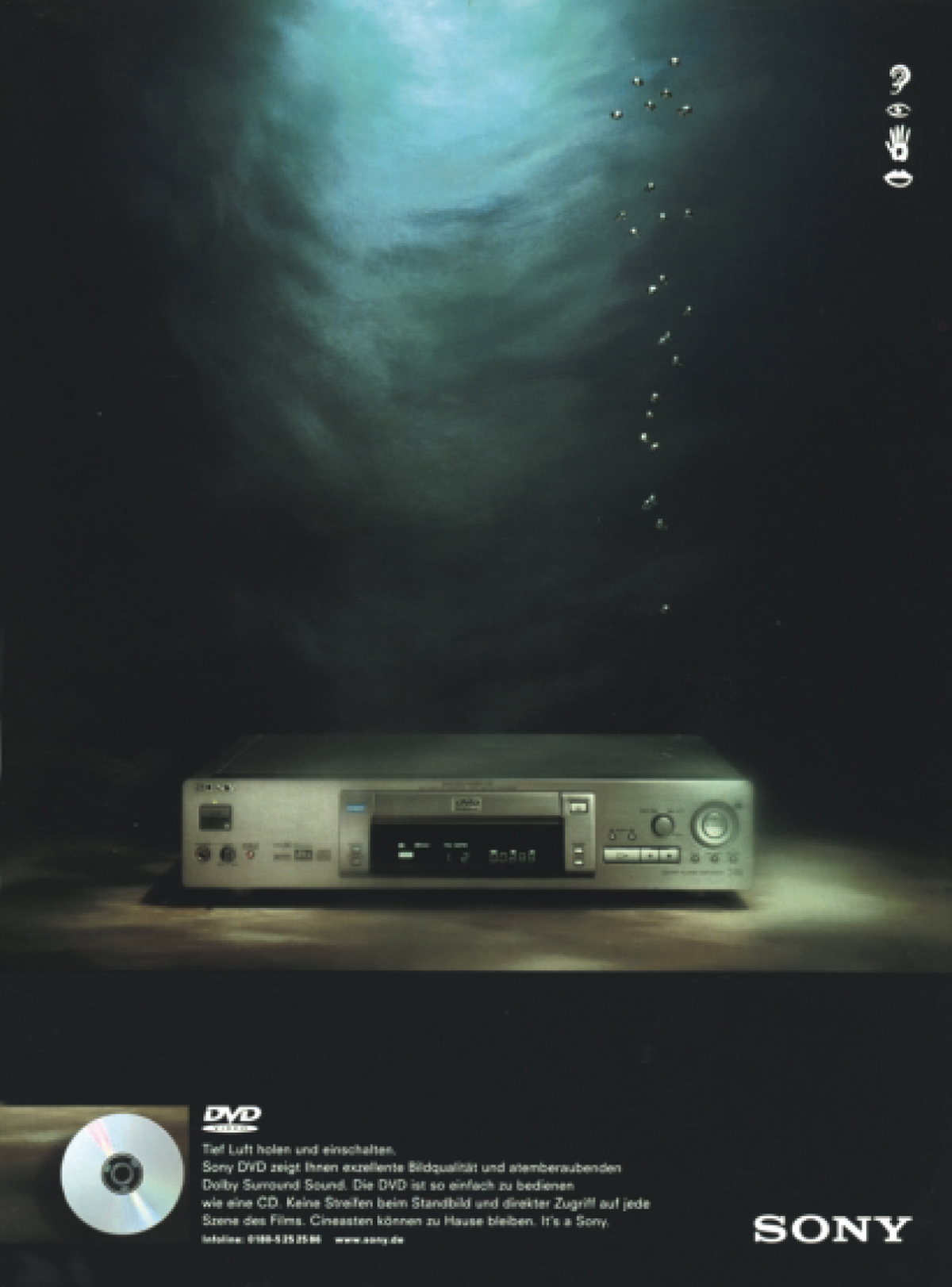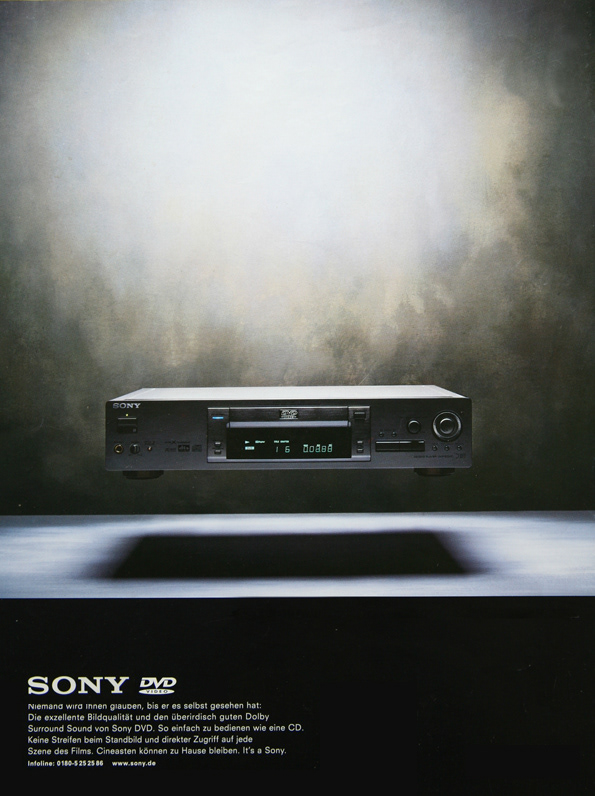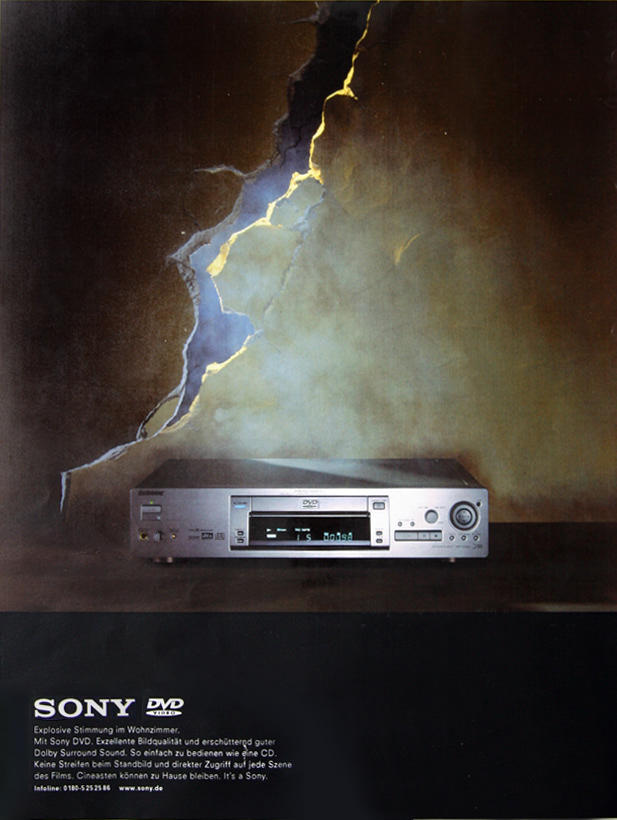 Mobile Z1 and Minidisc-ad with Anatol Kotte picture
copy: Sebastian Steller, Otto de Dr. Chaos Vries | Art: Niko Dr. Death Willborn | ph: Marc Dr. Change Flood (z1) Anatol Kotte (minidisc) | DDB 99